JANUARY NEWS: Tesla Studio Session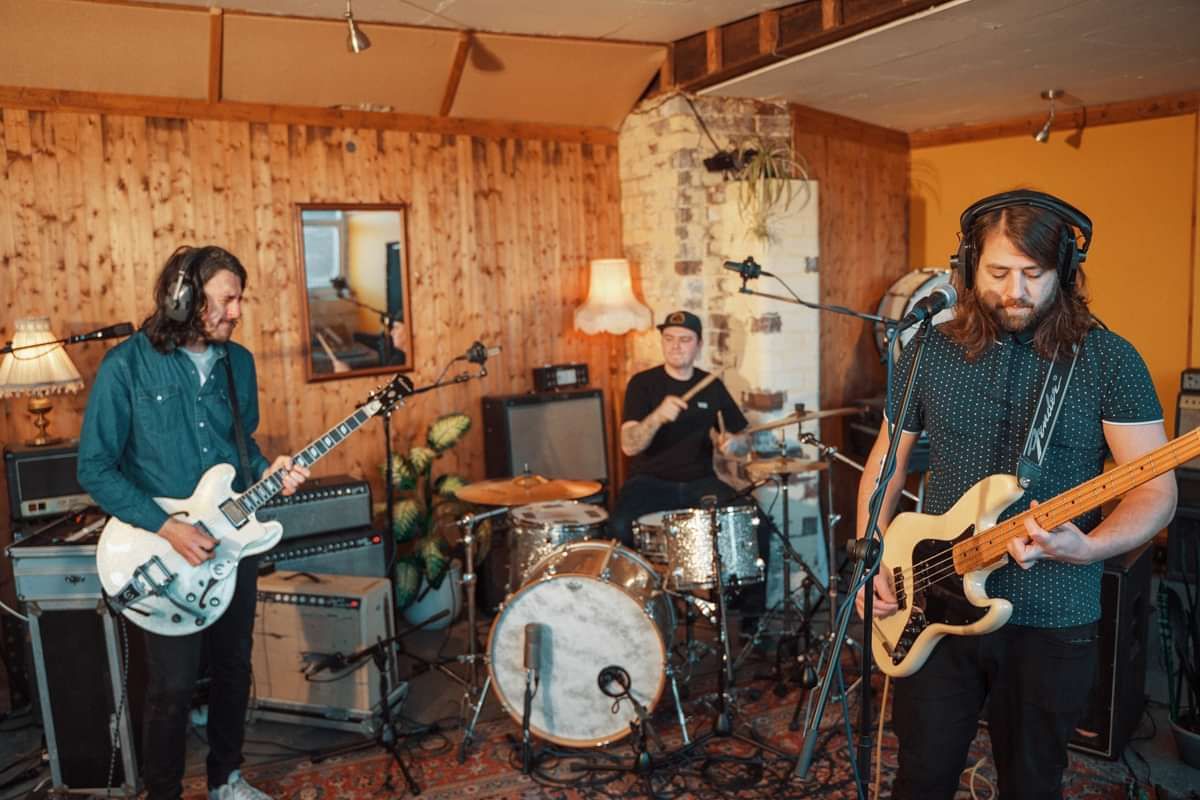 Hi Everybody,
Here's our first newsletter of 2021, let's hope in the not too distant future we are able to perform at gigs and festivals again.
Last weekend we were invited to record and film a live studio session at Tesla Studios in Sheffield by Happy Daze and Sister 9 Recordings.
We recorded three tracks including a brand new one and we're delighted with what we've seen back so far.
So we cannot wait to share it with you, in the meantime here our some stills from the session.
Pics by Sophie Barrott
More news coming soon...
HB x