HB Live FB Stream Wednesday 9.30pm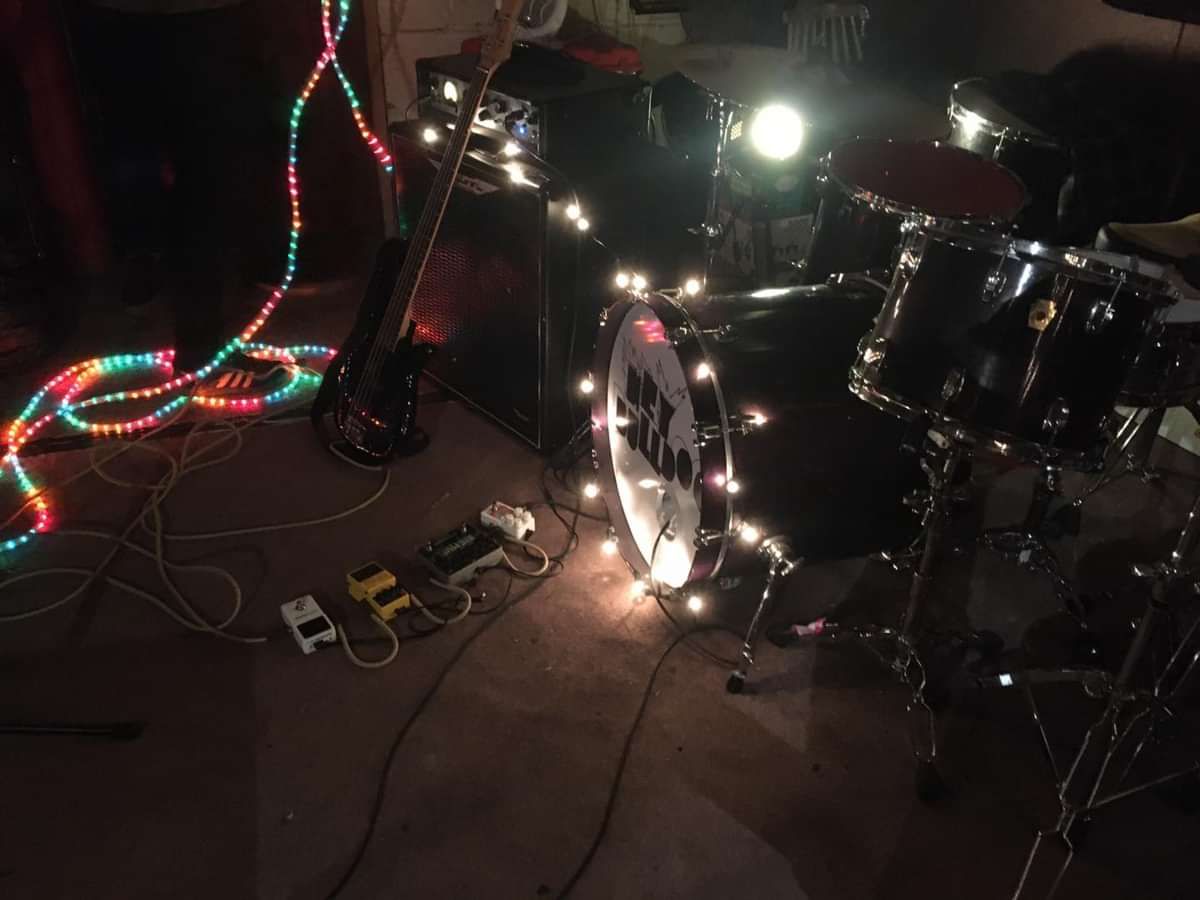 Hi Everybody,
This year for the whole world has been very different and challenging, so we hope this newsletter finds you well.
In March like everybody else, our plans changed, with headline gigs and recording our debut album put on hold and into the summer and beyond things haven't been anymore predictable.
But, we have been managing to rehearse for the last couple of months and it's now been 11 months since our last live gig so we wanted to get some kind of performance feeling back.
So we decided a good thing to do would be this Wednesday 16 December at 9.30pm GMT, to stream a live set for free, direct from our rehearsal room on our facebook page as a bit of an end of year celebration.
All you have to do to tune in is just goto this link https://www.facebook.com/heybulldogmusic/live/ at 9.30pm GMT
We'd love for you all to join us on Wednesday wherever in the world you are.
Hopefully soon we'll be able to start confirming and announcing our plans for 2021.
Merry Christmas and Happy New year to you,
Hey Bulldog x