FEBRUARY NEWS: March Gigs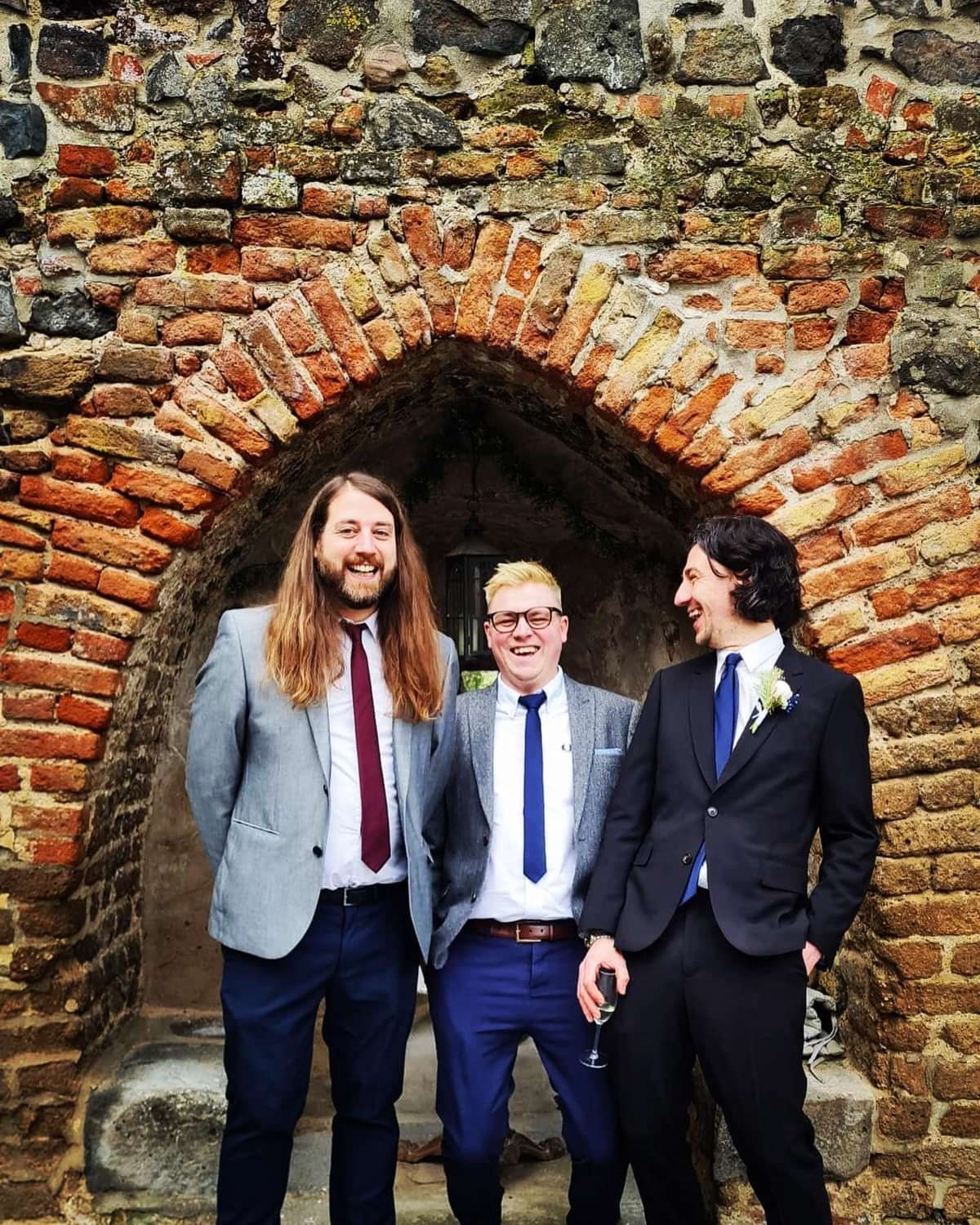 Hey Everyone,
Just a note to let you know about a couple of support slots we are excited to be playing in Manchester this March.
Friday 3rd at Gullivers with Black Doldrums
Tickets and also at the end of the month.
Friday 31st March at The Lodge (Deaf Institute) with Ahmed & The Romans. Tickets
More Gig and new single news coming soon!
HB x