FEBRUARY NEWS: Watch Studio Sessions Now!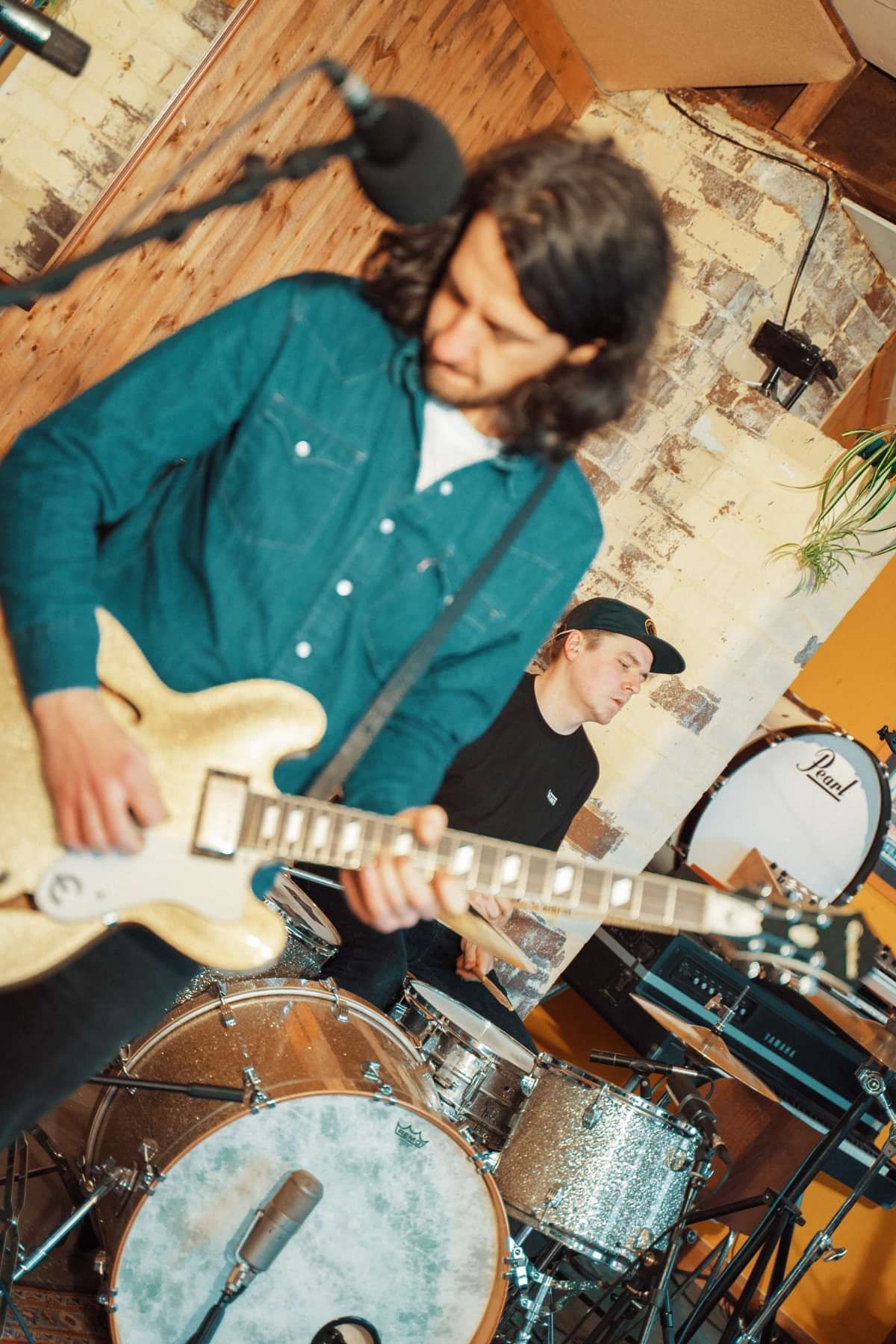 "Studio Sessions with Hey Bulldog, is the perfect document for fans both old and new of this iconic band." Colourhorizon
Hi Everybody,
We are pleased to tell you that you can now view our full Happy Daze Sister 9 Recordings Studio Session on youtube
For the session we played 'Under My Spell', 'No Future (Part II)' and a brand new song '523'.
It was our first time doing a filmed studio recording and we're really happy with it, thanks to Sophie and Jordan and the guys at Tesla Studios in Sheffield.
Watch it here https://youtu.be/7srPBw7Ffxc
If you need anymore persuading there is also a great review of the session from Colourhorizon blog here https://colourhorizon.wordpress.com/.../the-perfect.../
Pics by Sophie Barrott
With some possible dates now in place for the end of the live music restrictions later in the year, we are in the process of booking shows for 2021 so they'll be more info coming soon...
HB x