DECEMBER NEWS: Merry Christmas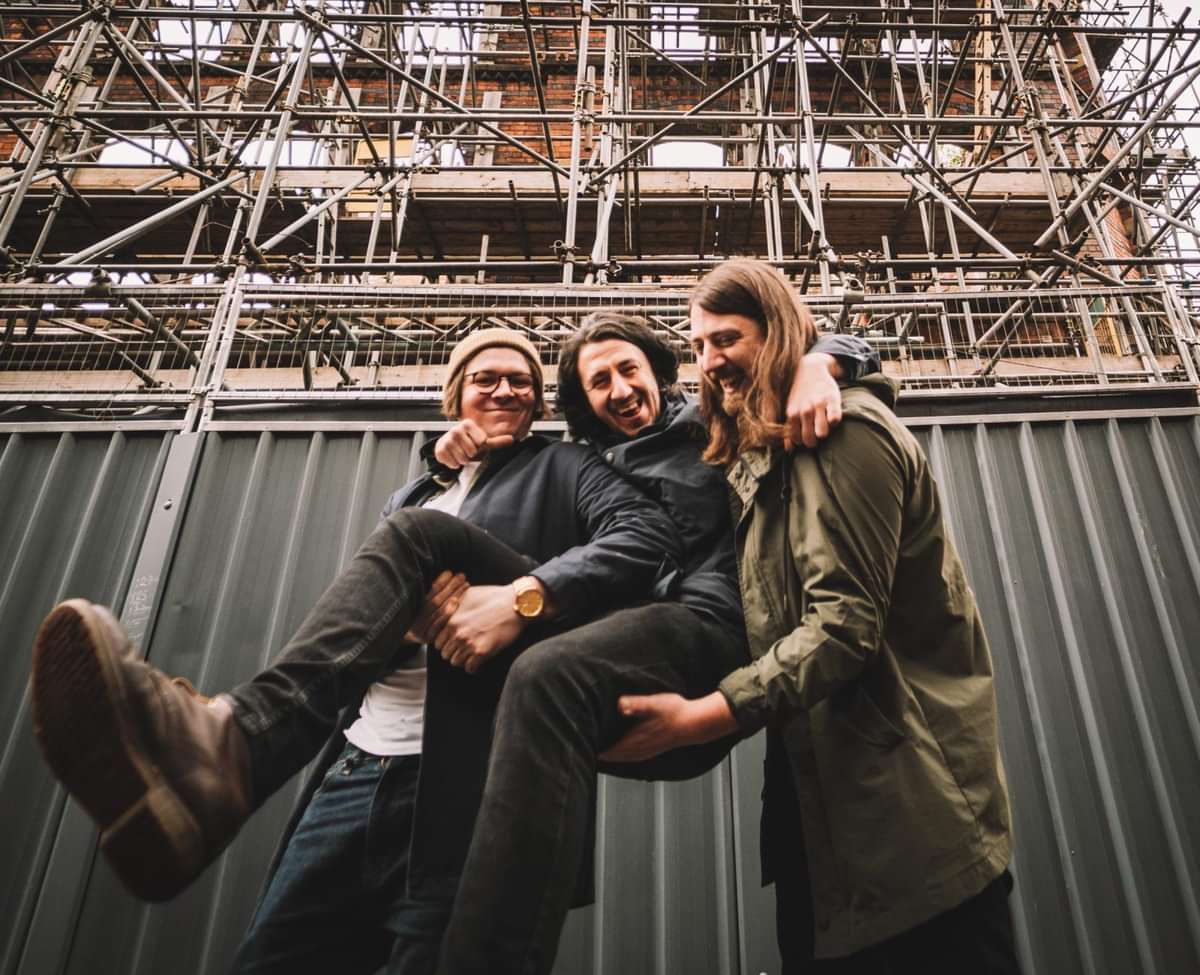 Hi Everybody,
Just a quick one to say thank you all for your incredible support this year, playing sell out gigs is not something we take for granted.
So we would like to thank you and wish you a Merry Christmas and a very Happy 2022.
Some of our favourite moments of the year were our You Tube Happy Daze Studio session, the awesome response to our single 'The People That You Know' and our incredible live dates over the Summer and Autumn.
If you missed the studio session or the video for 'The People That You Know.' You can watch them below.
Happy Daze Studio Session https://youtu.be/7srPBw7Ffxc
'The People That You Know' https://youtu.be/UURQDKuNje4
Thanks once again!
We'll be announcing new dates for 2022 soon Merry Christmas. HB x