Guy Valarino played his first gig in the local Youth Club as a teen living the dream, in front of all his mates where he grew up in Gibraltar, and never wanted the show to end.
Since then, he's toured the UK, Europe, played in the USA, and moved to London. Guy's biggest billing yet saw him on 2015's Gibraltar Music Festival's main stage where he shared line-up posters with James Bay, Duran Duran, Rae Morris and more, with the previous years seeing him work with Emeli Sandé, supporting The Wailers, rapper J Gusto, and more besides.
Raised on Oasis via borrowing albums from his older brother, secretly stealing his guitar whenever he left the house, Guy's natural progression took him to develop huge talent for sentimental and evocative songwriting.
And so began Guy Valarino's journey. Unveiling stories of love, loss, and life on The Rock, his discography spans acoustic pop, soulful indie and folk generously whilst brimming with melodic hooks - penned by MTV as a "unique sound, dynamic songwriting and a classic rock voice".
Moving to London and cementing his place in the UK capital's unsigned scene, his subsequent 'Couch Surf Tour' came about after debut EP 'Sleeping On A Couch' reflected much of his life at the time, and led to a crowdsourced globe-trot to play a unique set of shows in fans' homes.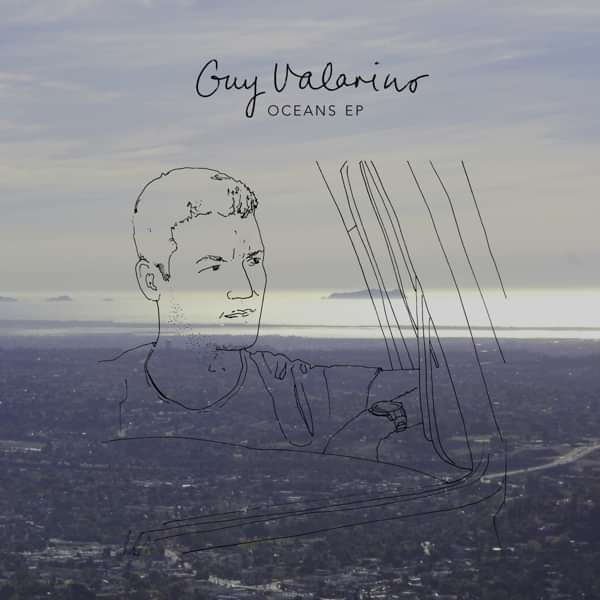 Oceans EP [CD] - Signed
$5.68