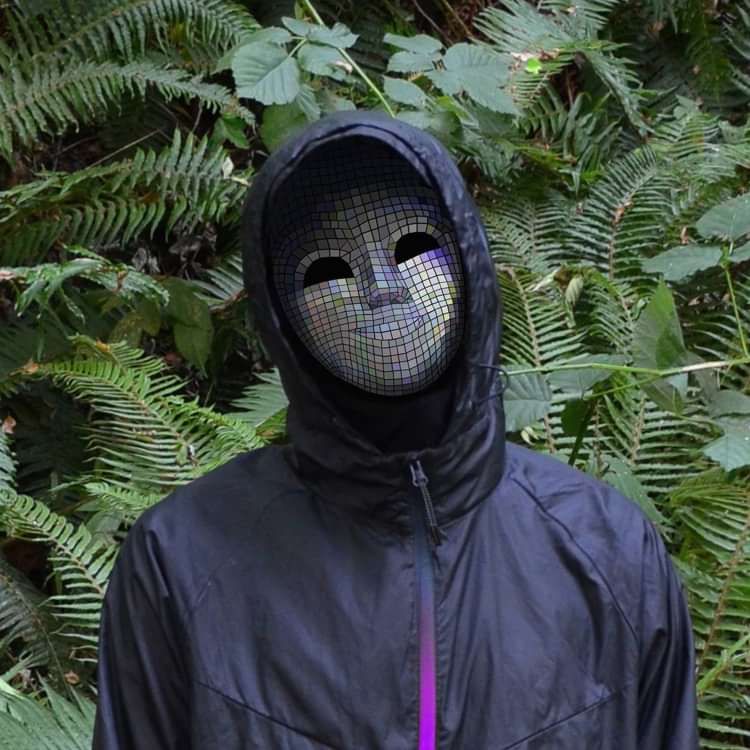 Gravy Train presents:
BLANK BANSHEE
£20
Entry Requirements: 18+
Buy Tickets
Blank Banshee debuted with Blank Banshee 0 (2012), the album that popularized the subgenre of "vaportrap", vaporwave influenced by trap music. One of the "songs", Teen Pregnancy, became famous in 2016 during the Internet video fad "Simpsonwave". The album was followed by the albums Blank Banshee 1 (2013), Mega (2016), and by the EP Metamorphosis (2019).