WE'RE A 4 PIECE ALTERNATIVE ROCK BAND BASED IN LEEDS, WEST YORKSHIRE.
BEEN ON DIY, NME, HMV, RADIO 1, 6MUSIC, AMAZING RADIO + A FEW OTHERS.
WE ONCE HAD A SONG ON 'MTV TEENS MOMS' APPARENTLY. GOOD EH?
THE GOAL IS STILL TO HAVE ONE OF OUR TUNES BLASTING IN THE ROVERS ON CORRIE THOUGH.
"Searing riffs and snarling vocals. Ear-splitting tunes" – NME
"A bratty, beaming slice of perfectionist punk" - DIY
"They leave no stone unturned in their quest for eardrum-belching sound." – CLASH
CONTACT
management: scott@tmplemngmnt.com
bookings: olivia@itb.co.uk
By signing up you agree to receive news and offers from Forever Cult. You can unsubscribe at any time. For more details see the privacy policy.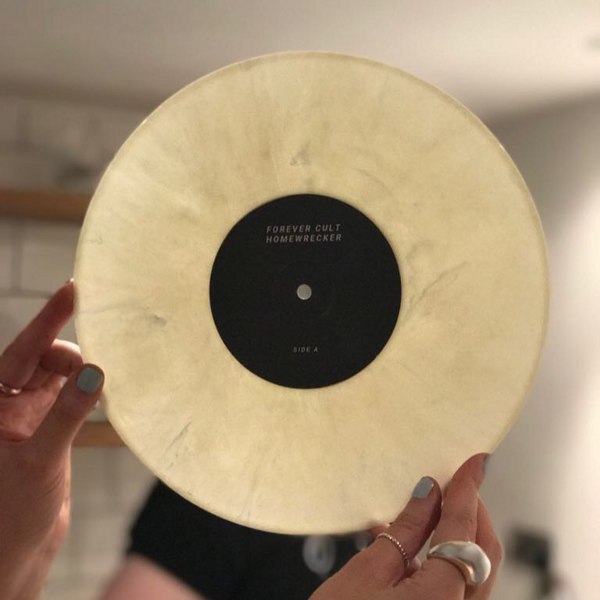 HOMEWRECKER EP [COLOURED VINYL]
Sold Out