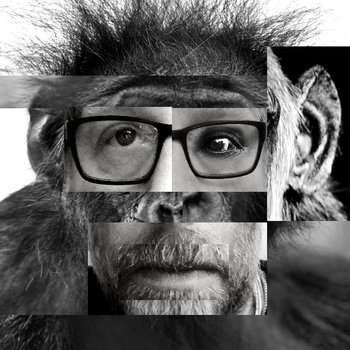 The Rev. Jonny Kinkaid - The Brexiteers Game - Download
The Rev. Jonny Kinkaid.wav
Saturday the 10th of November..... Julie came back from a trip to Ireland, we were talking about Ireland. Thinking of the Irish/brexit issues. Thinking about my gran, Bridie Flynn from Killarney. Thinking about my dad playing the Clancy Brothers. I was wondering if I should play some d Irish songs at the next show. Thinking about 'the Patriot game'. But what does this say about me and where we are today? Looking into how the song came together, how acts like the Clancy Brothers changed the words to to make the song less controversial. How Dylan took the song and wrote 'With God on our Side'. By bed time I'd written the 4 verses of ' The Brexiteers Game' I decided this should be a Xmas No. 1 so I need to act fast.
Sunday the 11th of November Rocker is free between 1pm and 6pm so I head over to record the song. As usual I've recorded in the wrong key, straining to hit the notes and missing I sound like Dylan (damn). I wasn't going to go for the Harmonica but I couldn't resist. Rocker plays the Hammond Organ. A bit of tambourine and we're done. I email Paul at Environmental studies label about the idea to get a Xmas No1 and to bring an end to Brexit. He replies 'lets do it's! And history is made.
Monday 12th of November Tweaked some of the words in the first verse. Rocker has done a rough mix and it's sounding good. Tomorrow evening hopefully we'll finish it off.
Tuesday 13th of November A draught of the brexit deal has been written up. It sounds like a lot of people are going to vote it down.
11pm - Back from Rockers and we have a finished recording. Let's get this sucker out.....