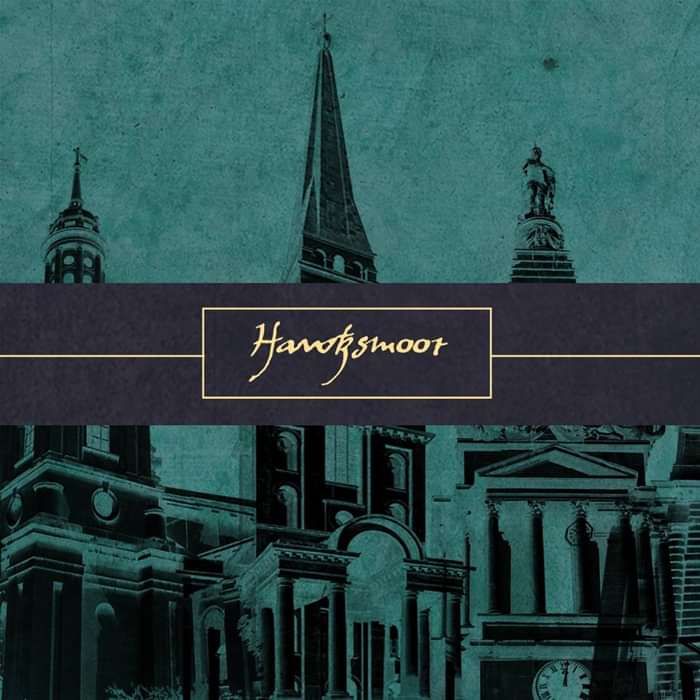 Hawksmoor - CD
Hawksmoor is a hauntological imaginary soundtrack which, like Iain Sinclair's 'Lud Heat', is inspired by and explores the mysterious cartographic connections between the six Hawksmoor churches in London.
Hawksmoor's churches when designed were deemed to be extremely radical in their architectural presentation using many esoteric symbols and tropes such as pyramids and obelisks, rather than the obvious traditional Christian shapes and symbols, a juxtaposition that seemed to contradict, perhaps even mock, the architectural vocabulary of traditional Christian churches. The striking combination of ancient, pre-Christian and pagan influences clearly demonstrated in his work, meant that Nicholas Hawksmoor's own religious beliefs were often called into question.
Using a palette of Moog generated rhythms, melodies and textures combined with hypnotic basslines and 'Basinski' style decaying tape loops, the music has been composed as an 'imaginary soundtrack' that could be used or experienced as an immersive enhancement to an occult psychogeography of London.
Presented in an incredible sleeve designed and packaged by Sam Giles.