WARRIORS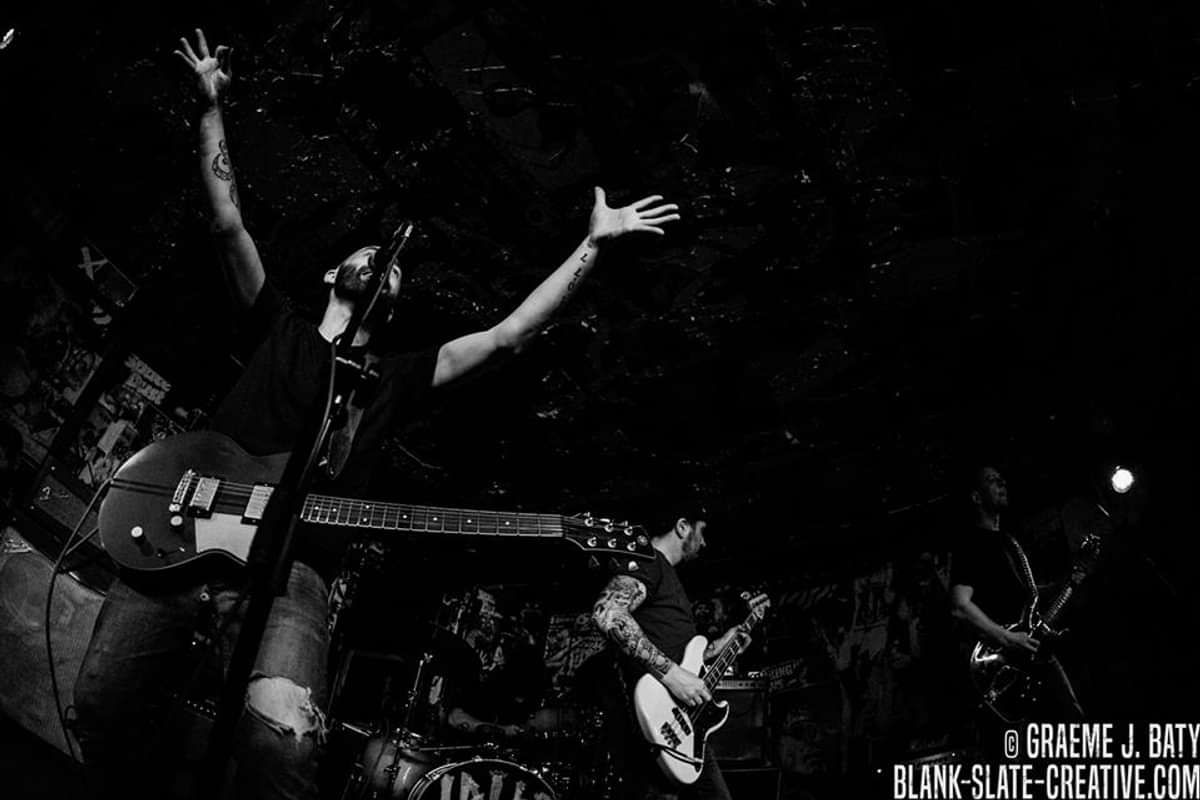 Hang on, just....give me a minute. In some sort of cruel joke I just sat through a load of Five Finger Death Punch videos. I am going to need a minute to recover and will have to go and re-think some basic fundamentals. It isn't 1999 again is it? Why was I watching "FFDP" videos I hear you ask? I DON'T KNOW. I DO NOT BLOODY KNOW! It just came up on youtube and I panicked. And thought; well this is savagely shit, I wonder if everything they do is this bad and riddled with cliches that I thought died out at the turn of the century? Well yes, everything was that bad and those 00'sisms are still smouldering over in 5FDP land. Jesus wept, why do I put myself through these things.
I veered from the relevant, sorry.
This SATURDAY we support the mighty WARRIOR at Trillians in Newcastle, ('toon, toon, toon!' and so on and so forth)! Saturday night at Newcastle's best rock bar, cannot wait, it will be a haven of noise and booze and more booze. So get there. It's even free in, which means you don't have to pay to get in, even after Brexit.
For the mean time the lovely Graeme at Blank Slate Creative made a combination of words that was rather complimentary to us and he also took some photographs of our support set with IDLES last week, so you can look our sexyselves. You is the man Graeme, THE MAN:
https://blank-slate-creative.com/2017/03/29/dunes-march-2017-think-tank-newcastle-photo-feature/
Right, I'm off to burn my retinas.
Peace, love and fucking believe, yeah?