Funkytoon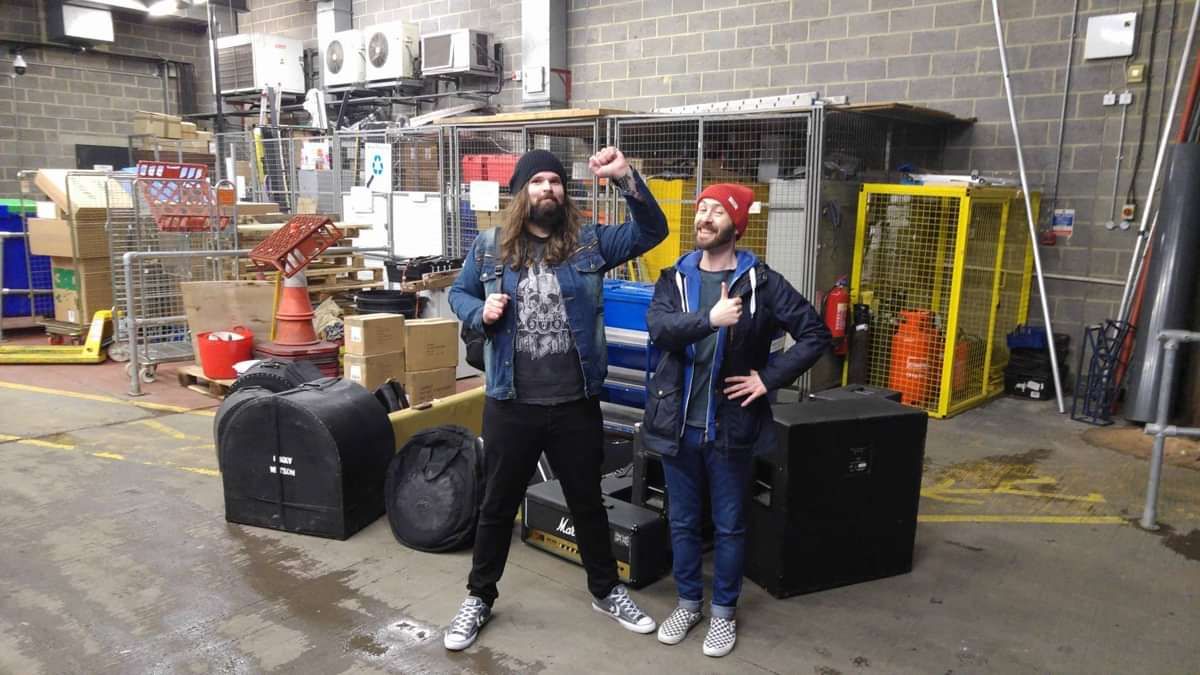 Another a bastard week on planet eeeerrrr-th. Lucky for us it was pretty good despite the general state of the planet.
We had the honour, privilege and pleasure, or 'pleasuridege' (see last blog), of playing with Tragedy who taught us some valuable lessons about disco, footwear lighting and bottle opening. If you've never seen them you need to. People seemed to dig the Dunes as well, which made our tummies tingle good.
This coming Saturday, in numerical terms: 11.03.2017, sees us taking to the stage at Central Bar in Gateshead with our brother types Waheela and Jimmy Floyd Hasselbaind. We're buzzing like a badly fitted lightbulb about this.
DO ONE.