Riverside Bruise and other things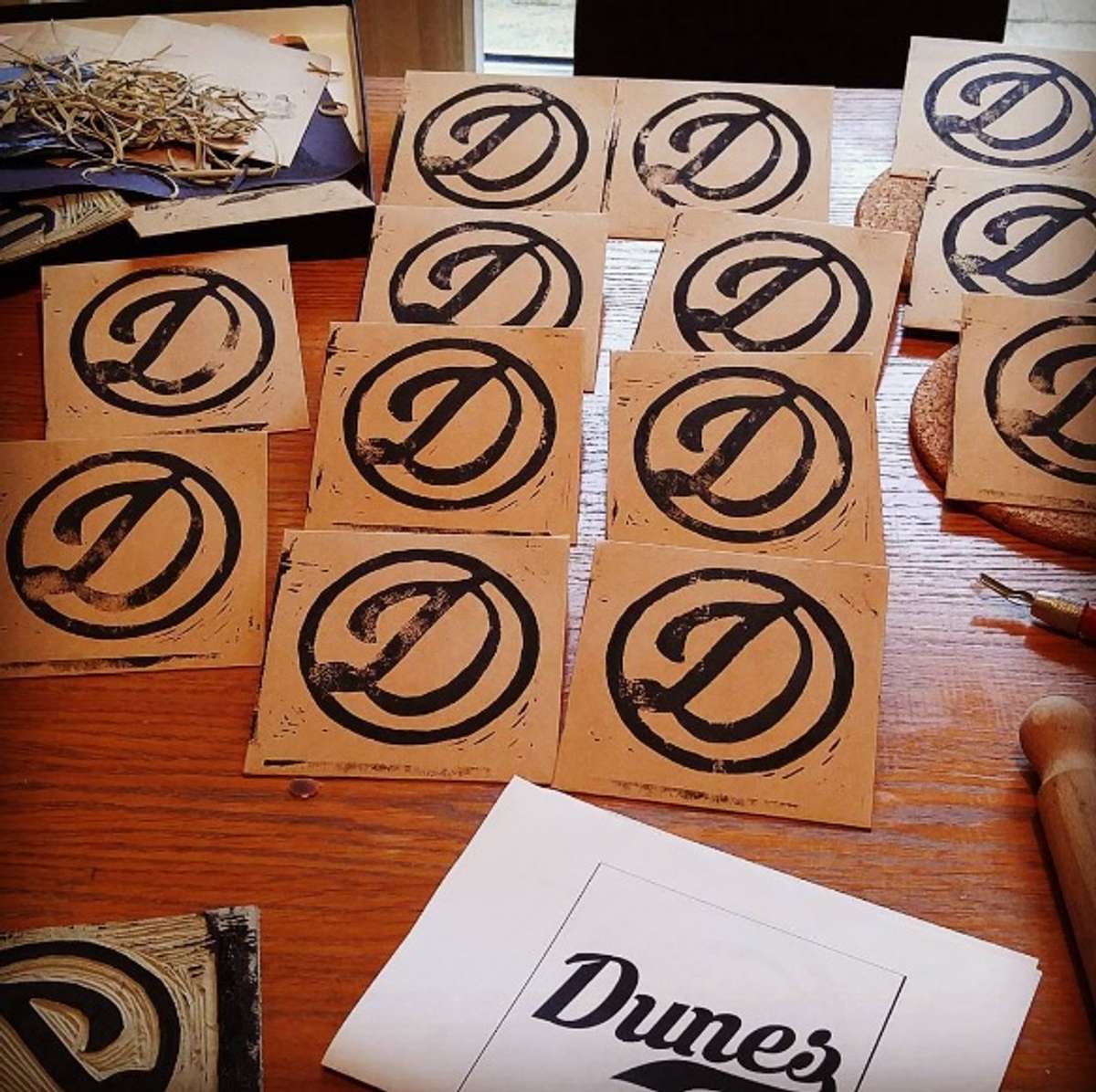 This week sees us release new material, woooooo!
The first track from our self-titled debut EP goes by the name of 'Riverside Bruise' and is purdy durned lush, have a listen and download for whatever price you wish or do not wish to pay. Physical copies of the EP will be available at upcoming gigs and you can also pay some money via the internet and we'll send one out via one of Postman Pat's colleagues:
https://dunesncl.bandcamp.com/track/riverside-bruise-2
We are heading down to the wilds of Sheffield this weekend to play Tramlines Festival 2017 so will no doubt come back with aching heeds and a plethora of new band related anecdotes, we do hope you can join us.
Peace, love and fucking believe, yeah?
x