Pop Idles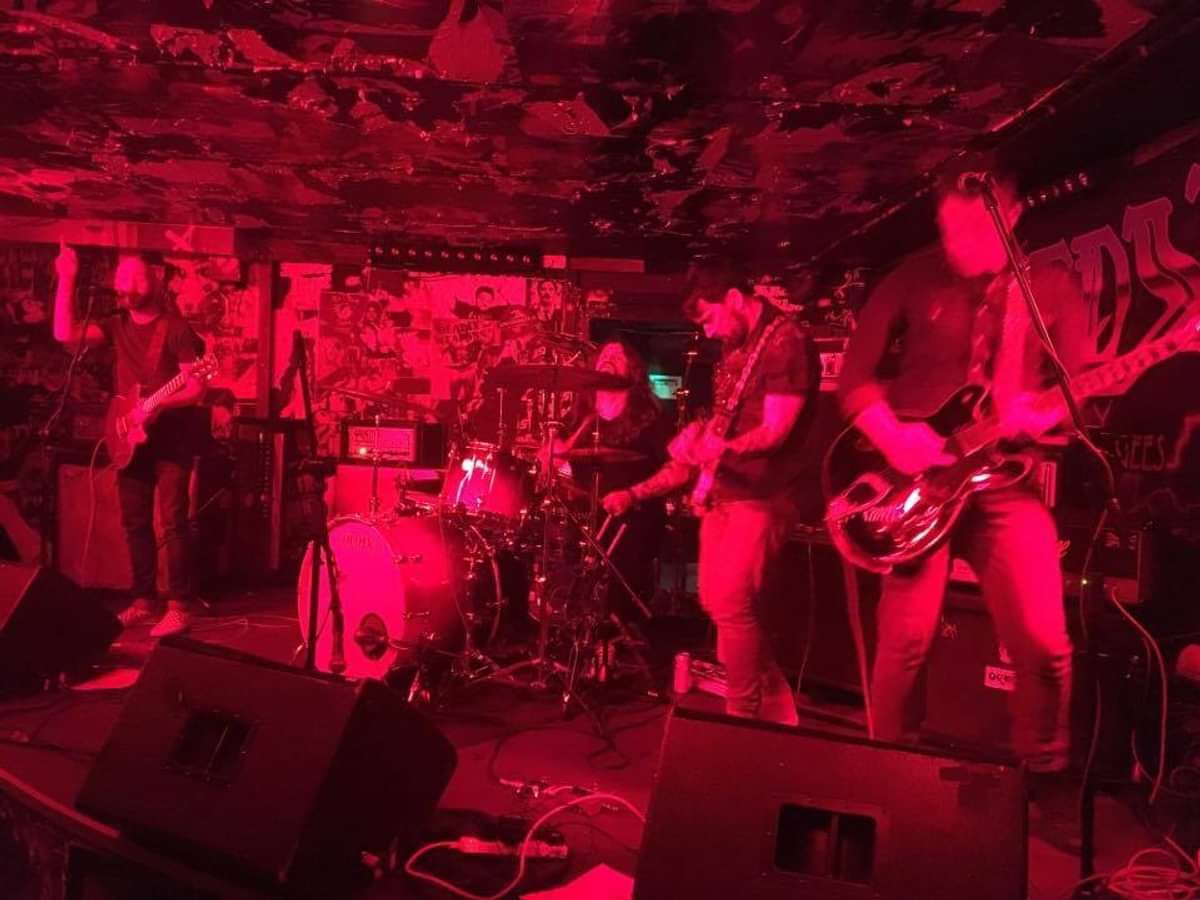 You know what they say don't you? You don't? Well, that's because you don't bloody listen do you? It's all "me, me, me" with you, isn't it!
Last weekend we had the great honour (or 'honer' if you're an American president) of playing with Waheela and Jimmy Floyd Hasselbaind in Newcastle. That was a whole sack of fun and we were literally dying on our arses the day after, which is always the sign of a good gig. So cheers again you lovely b@stards.
Anyway less than a week away from supporting IDLES at Think Tank in Newcastle! That is on Wednesday 22nd of March. IDLES have been getting a lot of attention and coverage so we're very, very excited to see them and the fact that we get to play before them is class. Plus we get in for free and can potentially sneak our own booze in. '#EVERYBODYHAPPY' as a twat would say.
In other exciting news @tomdunn92 has been in touch on twitter with an exciting investment opportunity: "Speaking to a few lads on here about an opportunity I have to make some extra cash if that interests you mate." Which all sounds very interesting and totally legit and in no way pyramid schemey, so we'll see how that goes.
Peace out dickheads, hope to see you next week.
DUNES LOVES YOU x