Monster Maygnet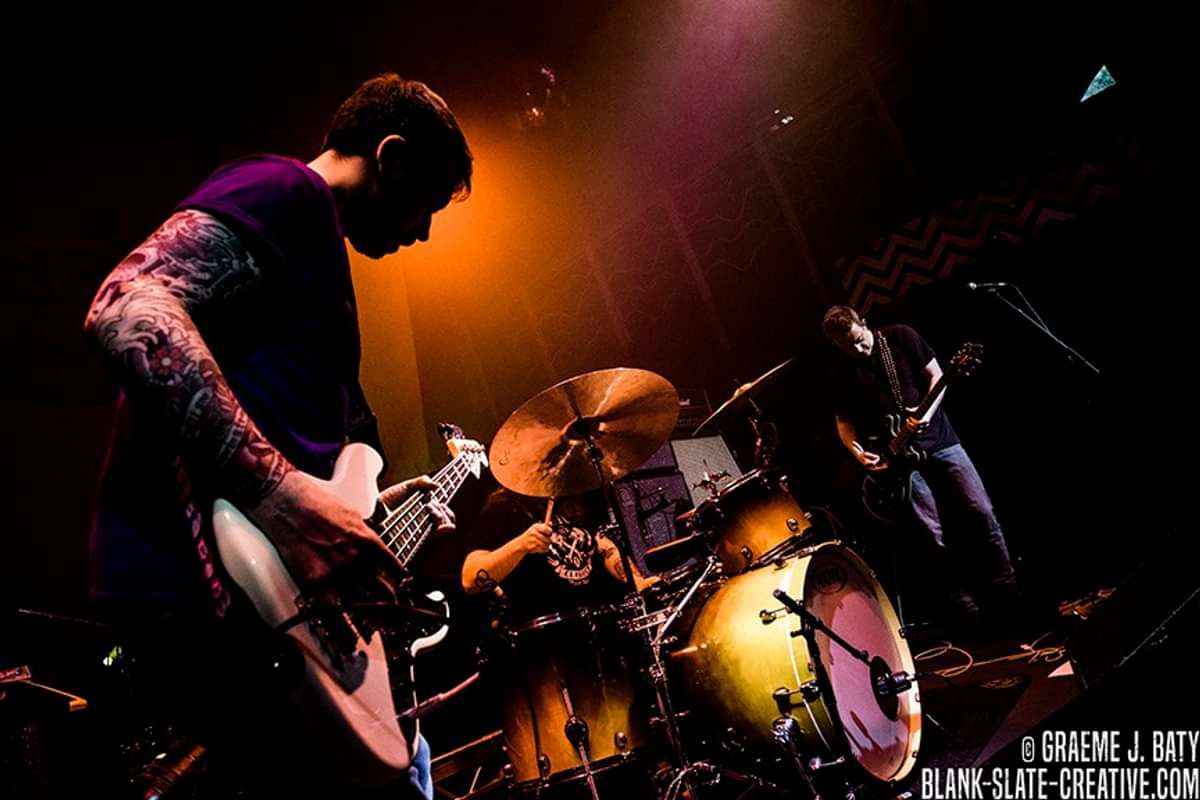 Jesus, busy set of weeks in camp DUNES!
We've now recorded our debut 5 track EP, the final touches are being recorded over the next few weeks and then it'll be going in for all the mixing and studio tomfoolery that comes along with modern music. It should be available in August we think, but don't fear, we'll be banging on about it loads closer to the time.
Last week (Monday 22nd of May) saw us supporting the quite legendary Monster Magnet at The Riverside in Newcastle. What a night, Monster Magnet blew the bastard roof off (impressive for a Monday night) and we had an absolutely class time and by all accounts were enjoyed by the audience. Extended thanks to all that came to see us. Was really memorable night for us topped off by Monster Magnet's tour manager giving a detailed rundown on the worst cunts on the Black Metal scene, which is nice.
A few of the songs from the gig can be viewed here
Aside from that NARC Magazine in Newcastle said some nice things about us in their Demo section, so have a read of that.
We shall be taking the DUNES bus to Trillians Friday 9th of June for our next gig so get down and drink like a golfer.