Dune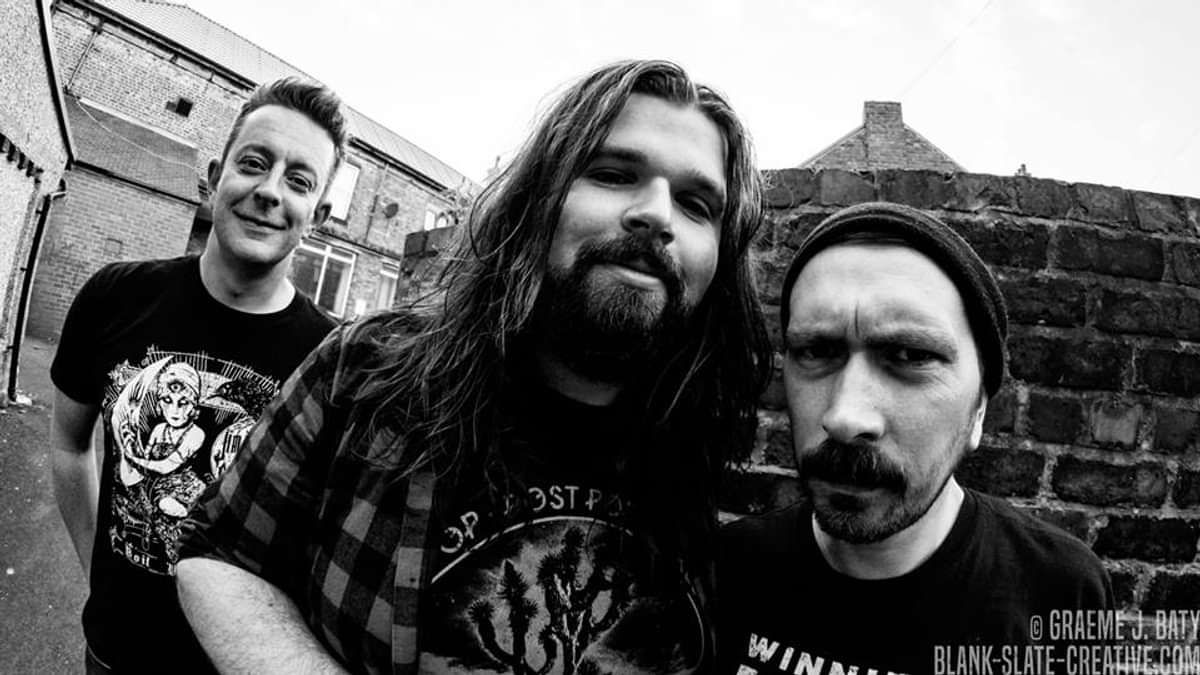 Well that's 'Dune' nearly finished, it'll soon be 'Duly' - yeah, doesn't work written down really does it?
We've been busier than a (insert pun here) this during the month of June. Early June saw us playing at Trillians in Newcastle in aid of their second birthday, that was with the fantastic and most metal of metal dudes TEN TON FRIDAY, which was an absolute pleasure.
The week after that we recorded a couple of songs for the Blank Slate Creative live sessions at First Avenue in Heaton, Newcastle. The fruits of this adventure will be available very soon and we will of course be slinging the videos round social media like the proverbial cat in small quarters.
The week after we headed to Yorkshire for a couple of gigs and a river of booze and headaches. Thursday saw us play West Street Live in Sheffield with some great bands including Sheffield's SOUR TUSK, Lincoln's BUFFALODE and Brazilian band BIKE who were from Brazil and owned some of the greatest shirts seen by human eyes this side of 1979, which perfectly matched their all-engulfing psychedelic sounds. We really enjoyed all the bands and cannot wait to go back to West Street Live for Tramlines Festival this year.
Following that we played Vintage Rockbar in Doncaster with all round mint dudes and Yorkshire's number one black hoodie models SERVERS. We always look forward to watching and playing with SERVERS so had a blast yet again and will be playing a handful of dates with them around the country later in the year.
We then headed back home to play Little Buildings, Newcastle, as part of Rrriotfest 2017 which was a perfect finish to a long weekend. Big cheers to everyone that came along and to the bands we shared a stage with: Coma Violet, Caves Suns, Logoz and Yersin. Hope to do it all again next year.
We now plan to eat well and drink less for a few weeks while writing some new songs.