Busy bastards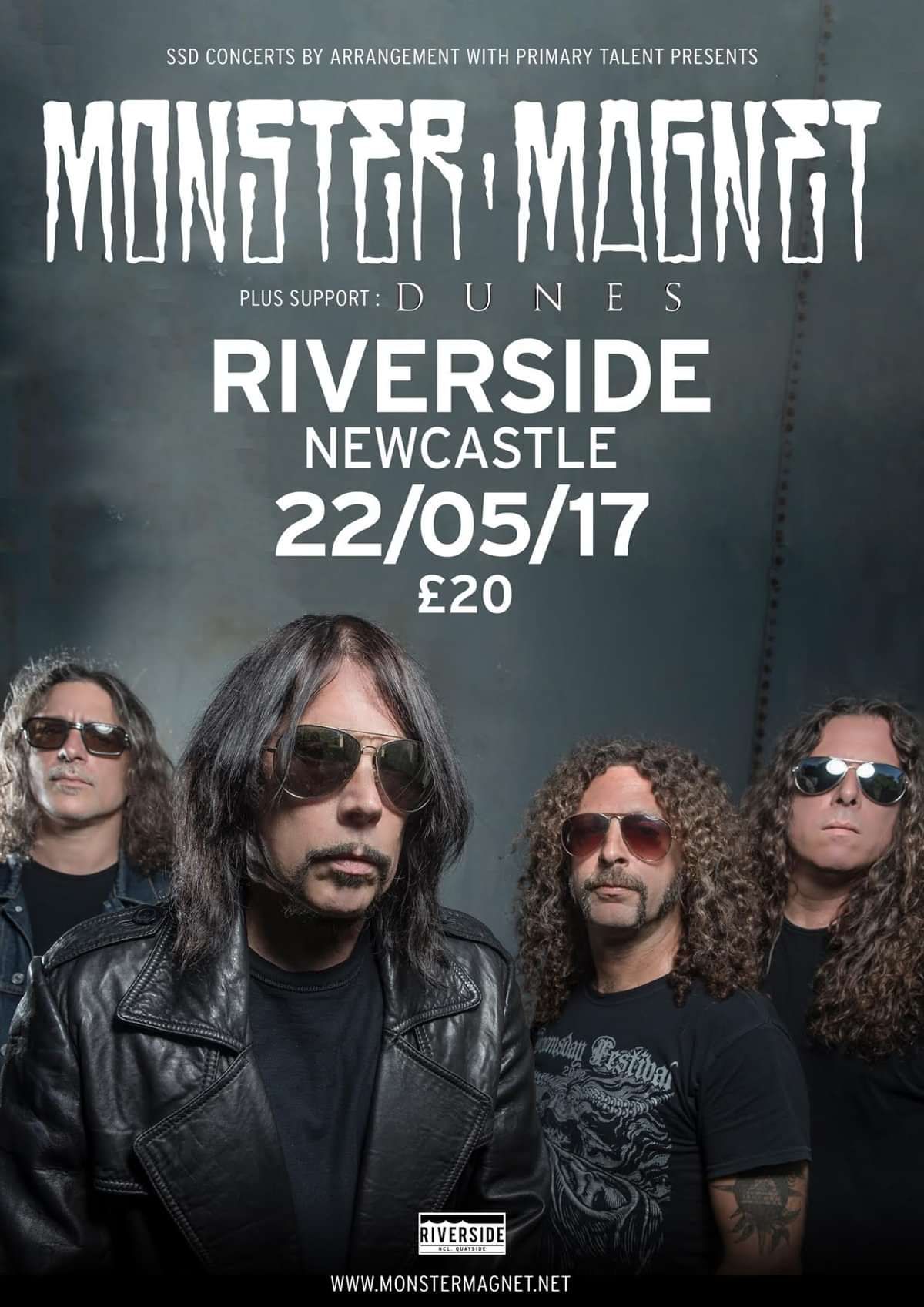 We most certainly have been a busy bunch of bastards.
We've spent the last few weeks preparing for and recording our new EP, which is set to be released in the future. We'll be banging on about it when a release date has been confirmed.
In other very, very, very, very, very, VERY exciting news we are very excited to announce that we are supporting stoner rock Gods MONSTER MAGNET on the Newcastle date of their European Tour. FUCKING MONSTER MAGNET MAN! The gig is at The Riverside in Newcastle Monday 22nd of May.
We have nothing amusing to add at this point. We're off to do press-ups and work on the set.