Billy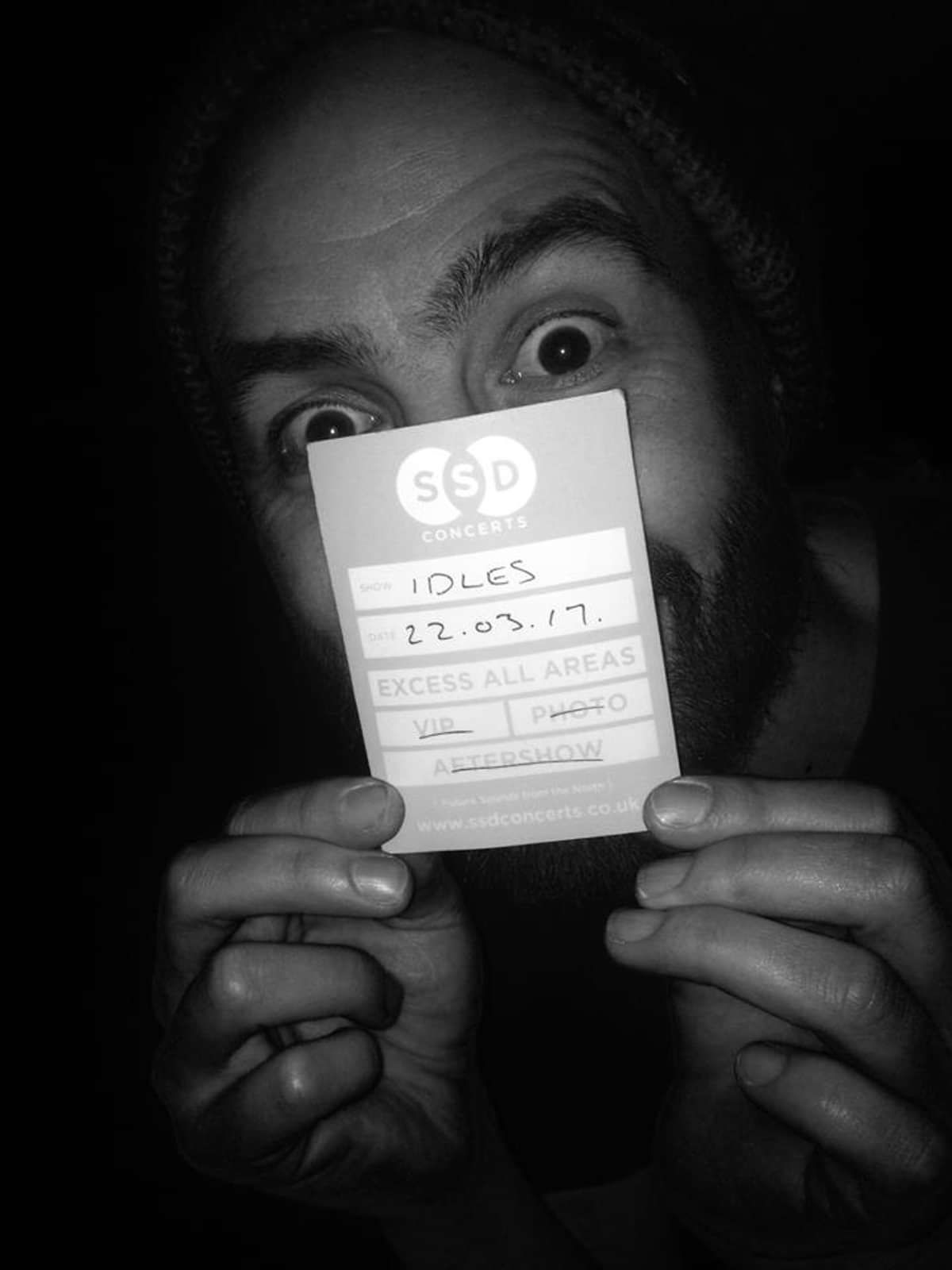 Last weekend saw us supporting the mighty WARRIOORRRRRRRRR! Well...the entire weekend didn't see us did it, it was the temporary inhabitants of Trillians Rock Bar in Newcastle that saw us. 'Weekend' is more of a conceptual time frame isn't it. So yeah, sorry for the initial fake news.
It was a piss load of fun either way and we were made up to see our mate Billy playing his first gig with Warrior and he killed it! So hails to Billy.
Apart from Metal support we've done f *ck all this week. One of us sodded off to Amsterdam to watch Soulwax, unf *cking lucky mate! He a right good time apparently. Rest of us had a cold.
In other news here are some things our drummer has said that we thought worthy of publication:
"Anyone who doesn't like Saxon is a c*nt" "I realised, because of fossil fuel, driving a car is a bit like riding a dinosaur really" "Who put 50p in the dickhead?" "I pushed someone out of a car for saying that" .....on that note I'll leave it there.
'*' = U
See you next week dipshits x