Bandcamp ("OOOOOOOOooohh Mince")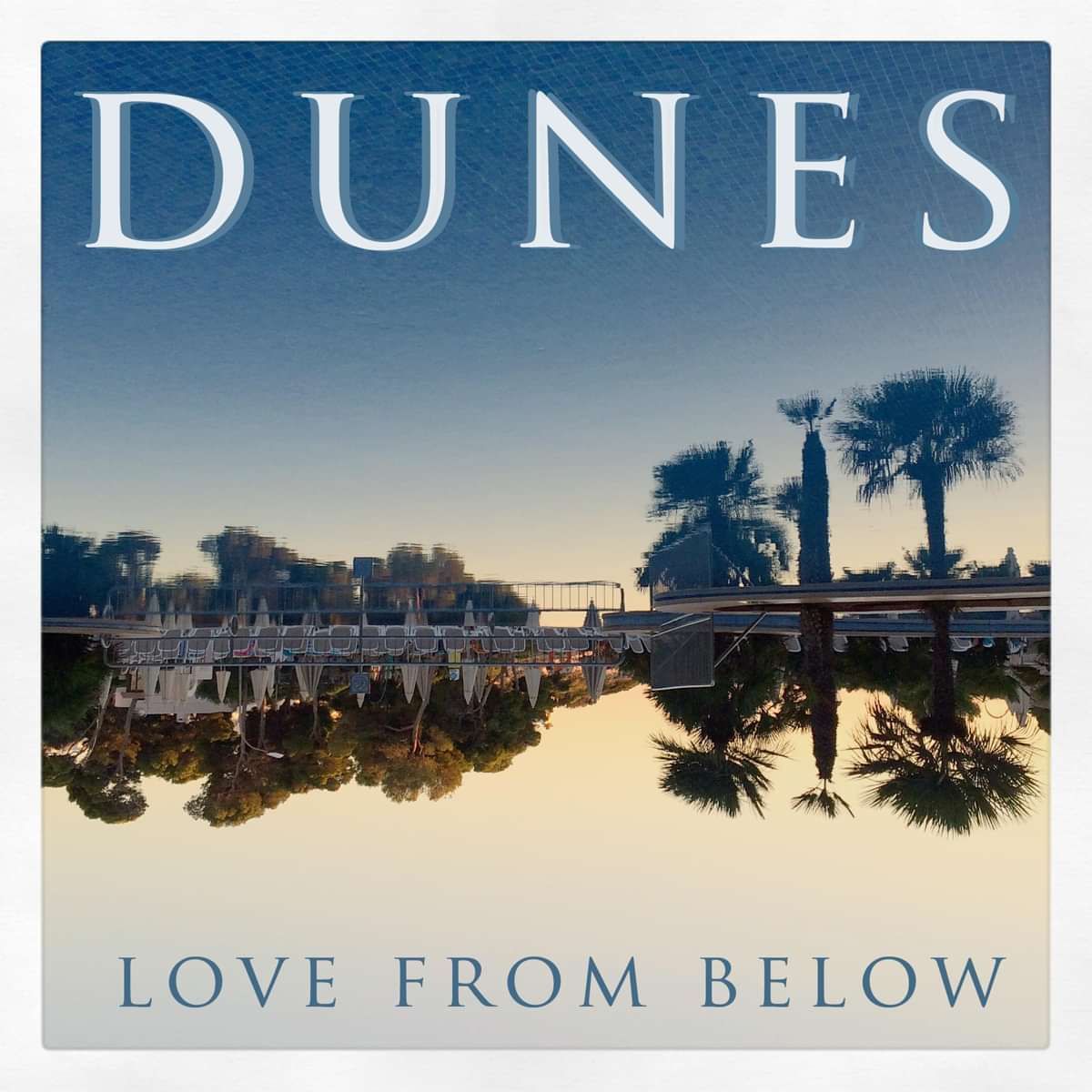 On Friday the nice people at Bandcamp.com are donating 100% of their share of the proceeds of ALL purchases made on Bandcamp to the American Civil Liberties Union.
They are working to oppose last week's Executive Order barring immigrants and refugees from seven Middle Eastern countries from entering the United States.
We fully support this and of course will chuck the money we make towards it as well. There are two songs available on a 'pay what you want' basis so the rest is up to you.