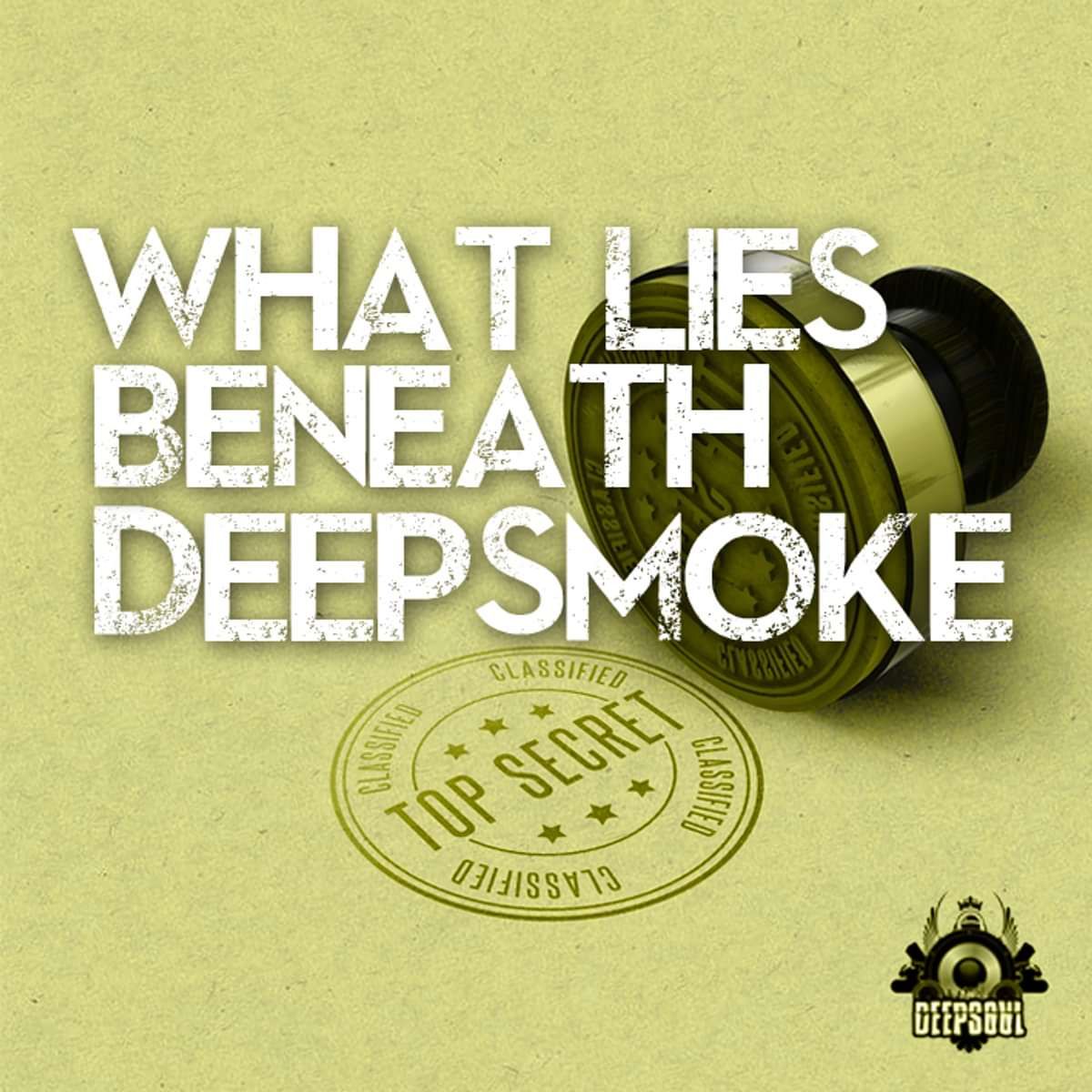 WHAT LIES BENEATH
Deepsmoke and Fry collaborated again on this album.
Pay what you want ($2.99 minimum)
'WHAT LIES BENEATH' is an album that was accidentally made. All master songs from this album were lost and damaged due to technical errors. Deepsmoke also received help from his colleague, Fry Bounce, to reconstruct all the songs on this album.