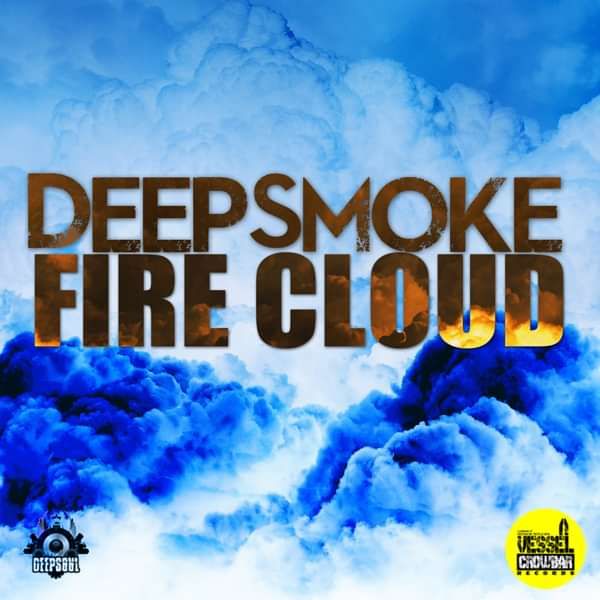 FIRE CLOUD
This album is a collection of singles created and produced by Deepsmoke from 2010 to 2016.
Pay what you want ($2.99 minimum)
This album tells about everyday life in life. The combination of songs and instrumental makes this album unique because Deepsmoke packs it in another form.
One song is dedicated to the biggest football club in the city of Bandung - PERSIB, another song tells the story of life in the city of Bandung, and the rest is a collection of songs made by Deepsmoke in a long time vulnerable.
In this album, Deepsmoke collaborated with several local Bandung artists and one artist from Capetown, South Africa.