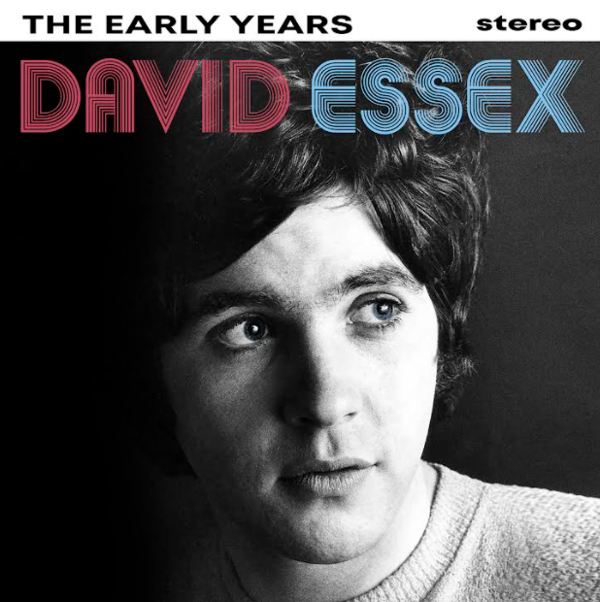 Signed 'The Early Years' CD
Limited to only 200 Signed Copies
In the Sixties, bemused and a touch bewildered, after playing drums and singing at the same time in pubs and seedy clubs, I met a man that would change my life. Derek Bowman. Derek was a show business writer and critic for various newspapers. He saw the band I was playing with at the time, "The China Plates" and for a short while managed the band.
As much as we tried we could not see a breakthrough, so eventually we decided to call it a day.
Then I received a call from Derek asking if I would like to keep going as a solo singer, I was gobsmacked but thought, why not.
So at the age of sixteen we went on our adventure. Derek was like an older brother, in his thirties and suited and booted, educated at Oxford. I was educated on the street's of West Ham.
After months of not much happening Derek told me he had fixed an audition with a Gentleman called Bunny Lewis, who lived in Knightsbridge.
Bunny was an energetic man - old school, with slightly protruding teeth, hence the nickname "Bunny'".
I sang "House of the Rising Sun" and to my surprise, Derek and Bunny started talking about a record contract.
Derek and I felt like life was wonderful and celebrated with a Whimpy.! In just a few weeks Bunny presented us with a song, "And The Tears Came Tumbling Down", a ballad.
I liked the song, it was certainly different to the songs I'd been playing - but good. The next thing that happened was truly memorable, I was in a posh, massive recording studio with an enormous orchestra there to back me - amazing!
That was the first time I had heard a live orchestra, we put my very nervous vocal down, live ,with the surrounding musicians, I did my best, Bunny said "Good, well done " and the ordeal was over.
Then for the next six years, with a mixture of producers, I persevered, all of them were decent and talented but that elusive break never came, it seemed that recording other people's songs just didn't work.
I decided to write my own songs and came up with "Rock On" in nineteen seventy three, a world wide hit.
This then is a collection of my early recordings, recorded mid sixties to the seventies.
Good memories.
David England 2022
Track Listing: 1 And the Tears Came Tumbling Down - 1965 2 Can't Nobody Love You - 1965 3 You Can't Stop Me From Loving You 1965 (B side) 4 This Little Girl is Mine - 1966 5 De Boom Lay Boom -1966 6 It's a Pity the Ship is Sinking (acetate) 7 He's a Better Man Than Me - 1967 8 Just For Tonight-1968 9 A love story - 1968 10 The Day the Earth Stood Still - 1969 11 That Takes Me Back - 1969 12 Lost Without Linda - 1969 13 The Spark That Lights the Fire - 1971 (As Dave and Rosa) 14 Americana Stray Cat Blues - Jim MacLaine 15 Yesterday - all this and WW2 16 World (from Alpha Omega) 17 I Who Am I (From Alpha Omega)