🎈 CLUES TO CLUE 🎈
Know us or not, there's no better way to get fully acquainted with what we do than the music we've released.
CLICK HERE TO LISTEN EVERYWHERE ELSE
We've also got a Pay As You Feel sampler on Bandcamp It includes tracks from YOWL, Team Picture, Crushed Beaks, Van Houten, Fehlt, PLAZA, HAMER, LOCALS, Gawjuss + more. Any money contributed will go towards us growing the label & supporting the acts we're working with. Dig in: CLUE RECORDS 2019 SAMPLER
Like any of it? Head to the shop where loads of it is available on vinyl, CD, tape or grab some merch to support us + help the artists release more.
---
OUR NEW MUSIC PLAYLIST
The reason we started this label was to support acts we love & to regularly find new music. This hasn't changed & although we can't work with everyone we want to, we still want to share what we like. Twice each month we pick a bunch of songs we love & stick them in our 'CLUE-NEY TUNES' playlist. At the end of the 2 weeks we wipe it & start again. Have a listen and if you like it, follow it & return to it every fortnight for a new bunch of tunes we think are ace.
---
GRAB YOURSELF A LUCKY BAG
Remember parties when you were a kid where you'd run about to Barbie Girl by Aqua & there'd be a buffet. And as you were leaving they gave you a lucky bag with a balloon & toy & sweets and all that??? Or them lucky bags where you'd get a load of toys & some crayons & a lolly??? Class eh???
Well we've got some new tote bags & instead of just saying "We've got some new tote bags" we're saying "Get yourself a lucky bag".
To find out more about what you'll get in the tote, head HERE
---
THIS IS RADIO CLUE
We host a monthly show on Amazing Radio which we release as a podcast every month. Subscribe & listen HERE.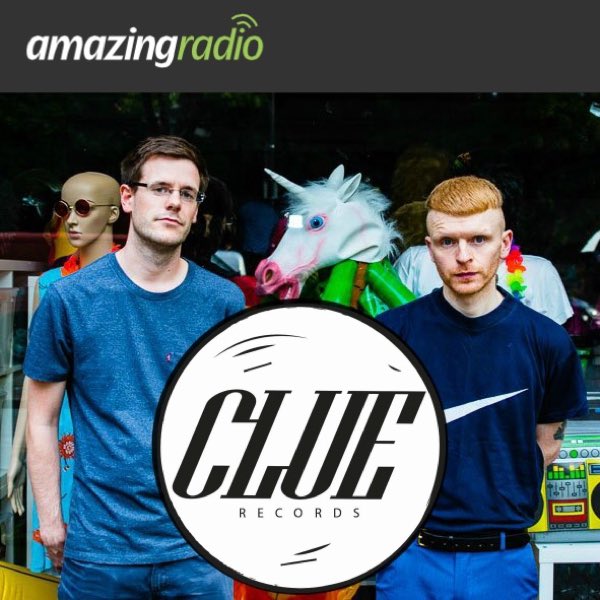 By signing up you agree to receive news and offers from Clue Records. You can unsubscribe at any time. For more details see the privacy policy.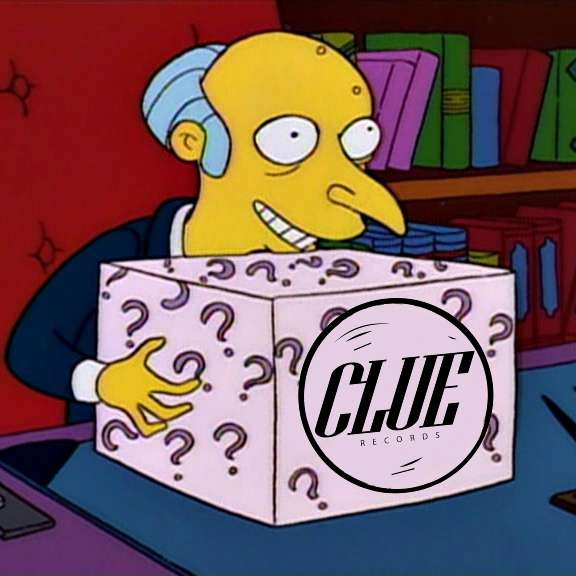 MYSTERY BOX
$8.10