Give us a Clue...
We are Clue Records, an independent record label based in Leeds. We work with artists we adore to release music we love. Let us take you on an intergalactic journey to the centre of our Clue-niverse, stopping to take in the finest sights + sounds in independent music. Need a Clue??? We've got plenty...
---
🔩 Team Picture 'The Menace Of Mechanical Music'🔩
🔩 OUT NOW 🔩
Really excited to finally share the debut Team Picture record.
CLICK HERE TO LISTEN ON SOUNDCLOUD
CLICK HERE TO LISTEN EVERYWHERE ELSE
"an album that is thrilling and rich and innovative, and also satisfyingly danceable" 4/5 Q MAGAZINE
"An escapist gem" 9/10 LOUD AND QUIET
From the music to the artwork, this record is nothing short of a masterpiece + the band are on a different planet. Really proud to work with them. I hope you find as much joy in it as we do. We've released it on 2 different vinyl versions, a 2-colour split available from us + an ecomix which is exclusive to independent record stores (links below).
CLICK HERE TO BUY THE 2-COLOUR VINYL
CLICK HERE TO BUY THE ECOMIX VINYL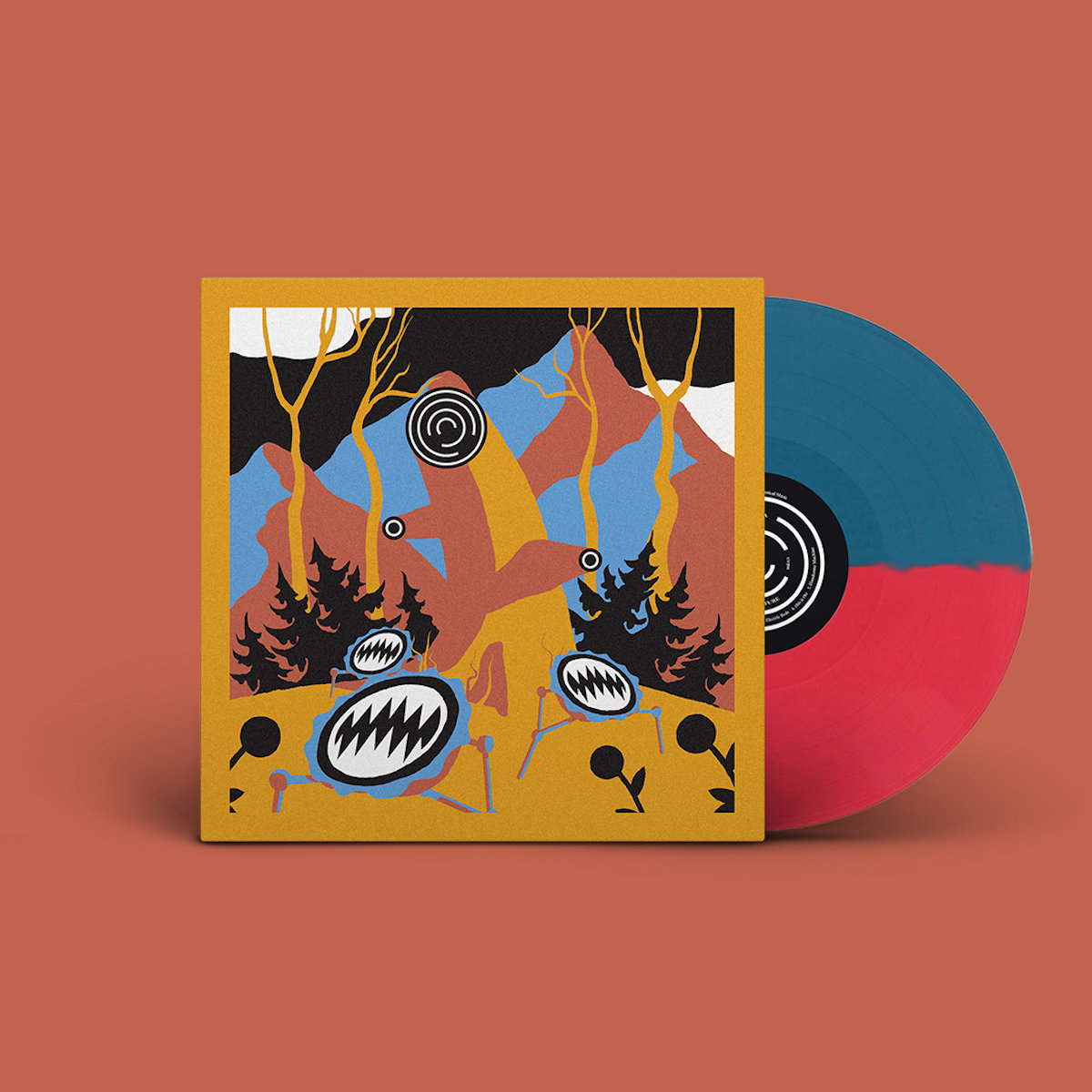 The ecomix ones are made using leftover wax so are totally random in colour, so far we've found a marbled gun-metal grey, a spotted turquoise & a swirling earthy brown. Who knows what else is in there! Available from Norman Records, Jumbo Records, Vinyl Tap Records, Rough Trade + more.
---
OUR NEW MUSIC PLAYLIST
The reason we started this label was to support acts we love & to regularly find new music. This hasn't changed & although we can't work with everyone we want to, we still want to share what we like. Twice each month we pick a bunch of songs we love & stick them in our 'CLUE-NEY TUNES' playlist. At the end of the 2 weeks we wipe it & start again. Have a listen and if you like it, follow it & return to it every fortnight for a new bunch of tunes we think are ace.
---
GRAB YOURSELF A LUCKY BAG
Remember parties when you were a kid where you'd run about to Barbie Girl by Aqua & there'd be a buffet. And as you were leaving they gave you a lucky bag with a balloon & toy & sweets and all that??? Or them lucky bags where you'd get a load of toys & some crayons & a lolly??? Class eh???
Well we've got some new tote bags & instead of just saying "We've got some new tote bags" we're saying "Get yourself a lucky bag".
To find out more about what you'll get in the tote, head HERE
---
THIS IS RADIO CLUE
We host a monthly show on Amazing Radio which we release as a podcast every month. Subscribe & listen HERE.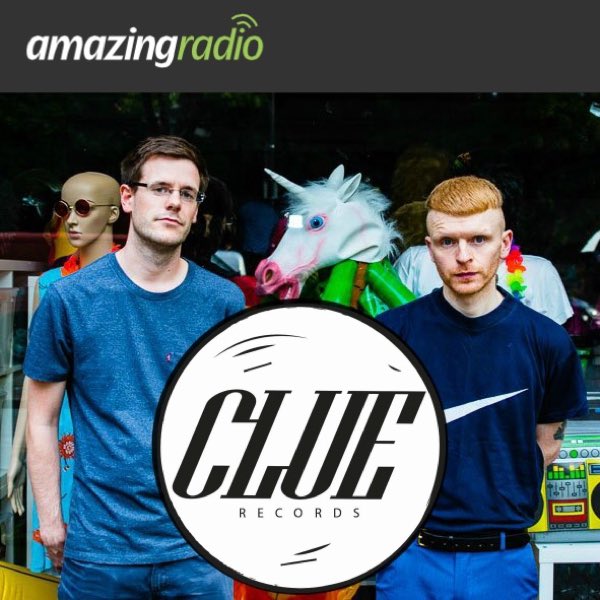 By signing up you agree to receive news and offers from Clue Records. You can unsubscribe at any time. For more details see the privacy policy.