SEND US YOUR MUSIC
We've opened our ears in an attempt to beat isolation blues. If you have music to share with us, head HERE
---
🎈 PAYF 2019 SAMPLER 🎈
HNY all! We've got tons planned for 2020 with some amazing releases lined up already. 2019 was our busiest for releases & new signings, all went a bit daft.
Don't worry if you missed anything last year, just get Clue'd up with our 2019 Clue Records Release Sampler. It's PAYF & features tracks from YOWL, Team Picture, Crushed Beaks, Van Houten, Fehlt, PLAZA, HAMER, LOCALS, Gawjuss + more. Any money contributed will go towards us growing the label & supporting the acts we're working with.
Dig in: CLUE RECORDS 2019 SAMPLER
Don't fancy downloads? You can listen to our playlist with all our 2019 releases in it here: http://smarturl.it/ClueRecordsReleases
CLICK HERE TO LISTEN EVERYWHERE ELSE
---
🚨 NEW SIGNING - YOWL 🚨
Massively excited to announce we'll be releasing the new EP from YOWL. Been huge fans of this band since seeing them at a CHUNK all-dayer in Leeds ages ago. The new EP is the best thing they've done & to do it justice, we're releasing it on a 12" Ruby Red vinyl.
You can pre-order it HERE
If you're not into vinyl, pre-save the EP on Spotify HERE.
And if you're not familiar with them, now is the time to get acquainted, dive in HERE
---
VAN HOUTEN - DEBUT ALBUM OUT NOW
Really proud to have released this brilliant album.
There's bits of Connan Mockasin, Mac DeMarco + TRASH to it, but more than anything, it's proper great indie. It was also produced by Martin Smith (Gomez, Bombay Bicycle club, Richard Hawley) which is another thing that makes it sound mega.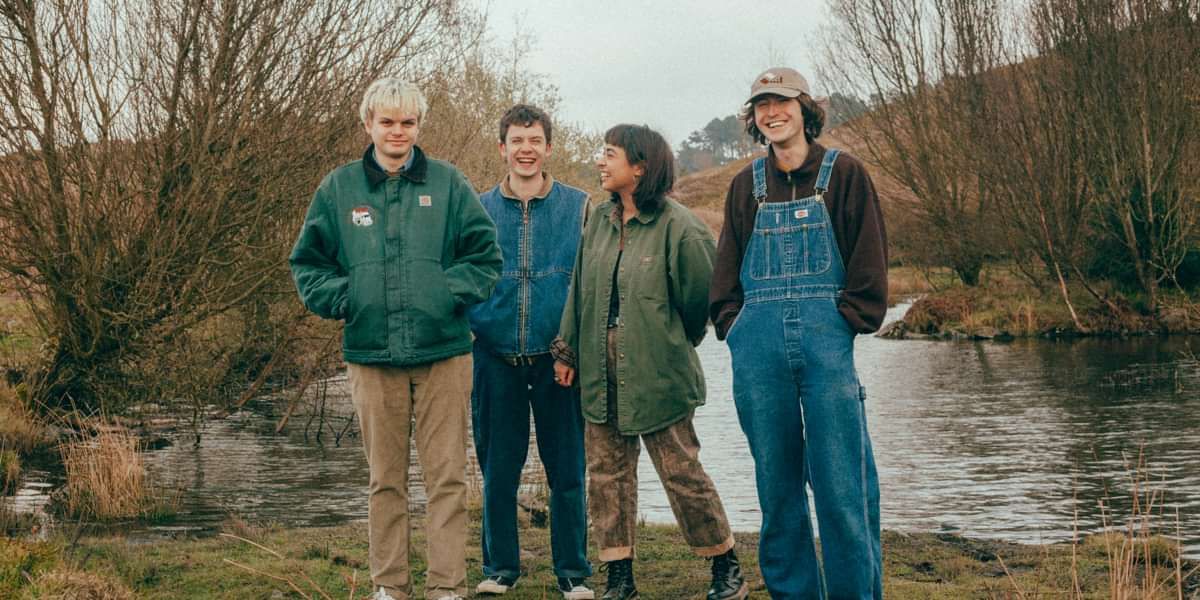 Listen to Van Houten here...
CLICK HERE TO LISTEN EVERYWHERE ELSE
Van Houten's self-titled debut album is available on a very limited edition vinyl with only 100 copies made.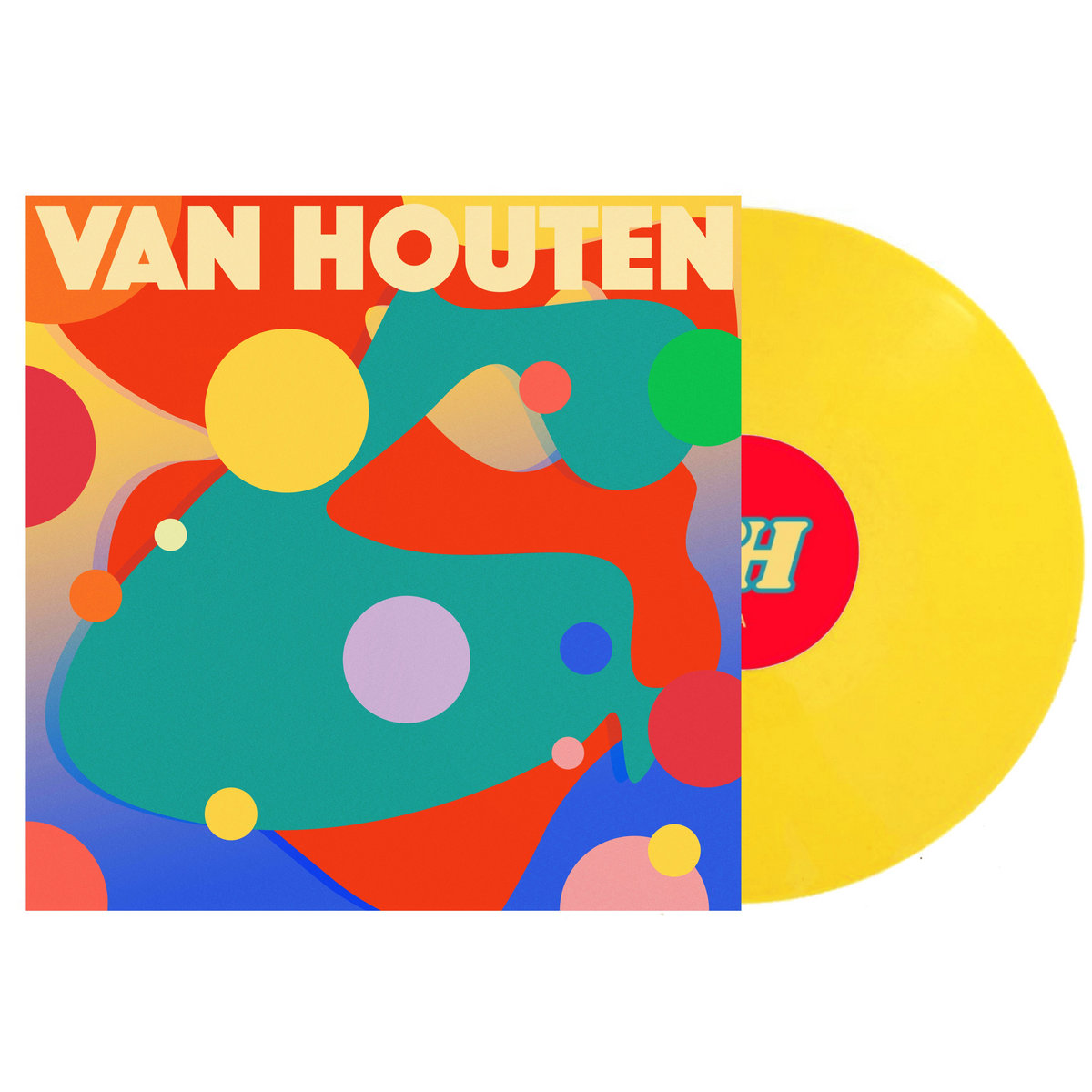 ---
NEW SIGNING - HAMER
Really excited to be releasing the debut album from HAMER. If you're into Ty Segall, Thee Oh Sees, METZ, Shellac, Big Black, Black Sabbath, Pigsx7 or anything in that ballpark, this should be up your street.
See for yourself:
We're pressing the album to a very limited run of 100 coke bottle green transparent vinyl with rosa purple marbling. They look absolutely mint. If you like what you hear, jump in fast.
It is available on a very limited edition vinyl with only 100 copies pressed & we're also giving away a limited run of psych t-shirts with each copy (until we run out of T's).
---
GAWJUSS - MIXTAPE//001
More brilliance from Kieran Clarke's solo-project, Gawjuss.
Listen to it everywhere else HERE
---
NEW SUNFACE
SUNFACE (aka Dan from TRASH) is back with a new EP. Lead single 'WIMPY' was played on BBC Radio 6 Music recently!
WIMPY is out this week. Follow SUNFACE on Spotify to make sure you don't miss it!
---
CRUSHED BEAKS - THE OTHER ROOM ALBUM OUT NOW
Excited to announce we're releasing the new Crushed Beaks record 'The Other Room'. It's also our 50th release as a label!
Listen to it in full...
It is available on a very limited edition vinyl with 2 versions available
a clear vinyl with orange splatter version
a transparent orange version
These are limited to 150 copies each.
They have previously release with Moshi Moshi, toured across the world & had rave reviews from Noisey, NME, The Line Of Best Fit & more. The new album is amazing & we can't wait to release it.
---
LOCALS
We recently signed LOCALS, check out his first release with us below...
---
EDIT RADIO TAKEOVER
Edit Radio: Wanna pick a bunch of tunes & talk between them a bit? Me: Aye petal, sounds mint
That enthralling convo has led to you (yes YOU!!) being able to enjoy a podcast of me talking a bit & sharing proper banging choons.
---
NEW PLAZA - HOLD
New PLAZA tune is an absolute banger. Less than 3 minutes of it, well more-ish.
---
NEW AVALANCHE PARTY VINYL - MILLION DOLLAR MAN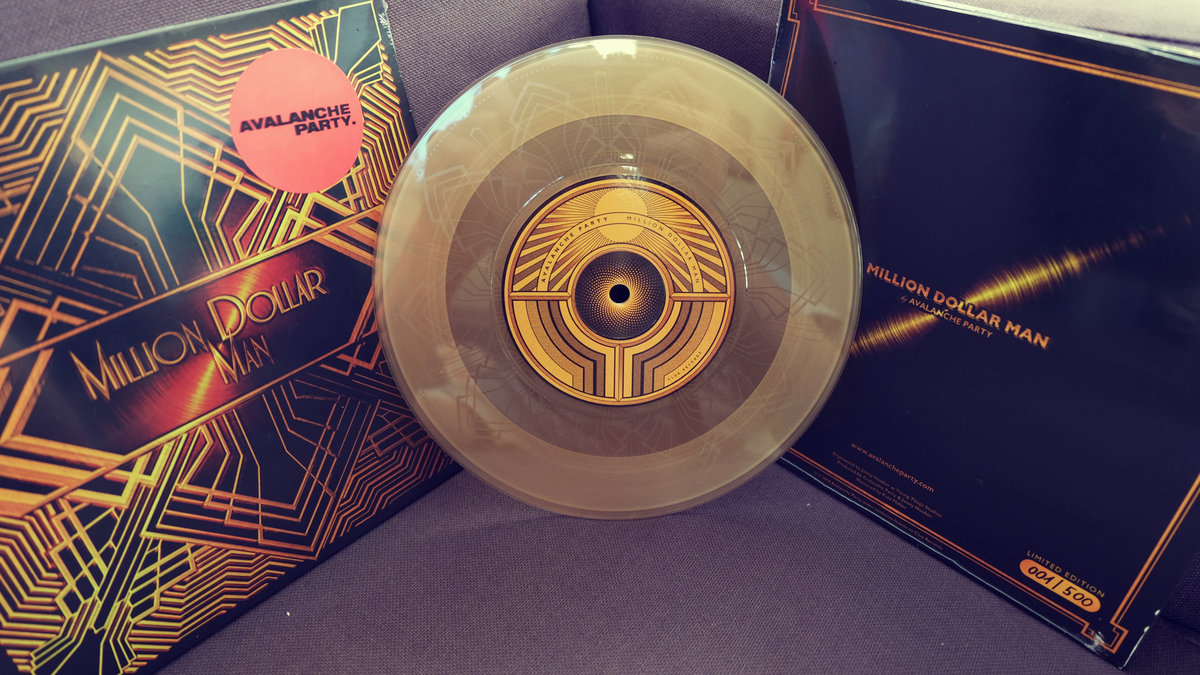 Avalanche Party's new single 'Million Dollar Man' is being released on a limited edition transparent coloured 7" vinyl with on-body etching.
Each copy comes with;
stunning etching on the body of the vinyl

a hand numbered sleeve

a download
Listen to the track on your favourite streaming platform HERE
---
TRASH - ABSOLUTE TRASH
Everything they've released on a heavyweight 180g double vinyl album
We've put everything TRASH have released on a heavyweight double vinyl.
Get your copy HERE
---
OUR NEW MUSIC PLAYLIST
The reason we started this label was to support acts we love & to regularly find new music. This hasn't changed & although we can't work with everyone we want to, we still want to share what we like. Twice each month we pick a bunch of songs we love & stick them in our 'CLUE-NEY TUNES' playlist. At the end of the 2 weeks we wipe it & start again. Have a listen and if you like it, follow it & return to it every fortnight for a new bunch of tunes we think are ace.
---
GRAB YOURSELF A LUCKY BAG
Remember parties when you were a kid where you'd run about to Barbie Girl by Aqua & there'd be a buffet. And as you were leaving they gave you a lucky bag with a balloon & toy & sweets and all that??? Or them lucky bags where you'd get a load of toys & some crayons & a lolly??? Class eh???
Well we've got some new tote bags & instead of just saying "We've got some new tote bags" we're saying "Get yourself a lucky bag".
To find out more about what you'll get in the tote, head HERE
---
THIS IS RADIO CLUE
We host a monthly show on Amazing Radio which we release as a podcast every month. Subscribe & listen HERE.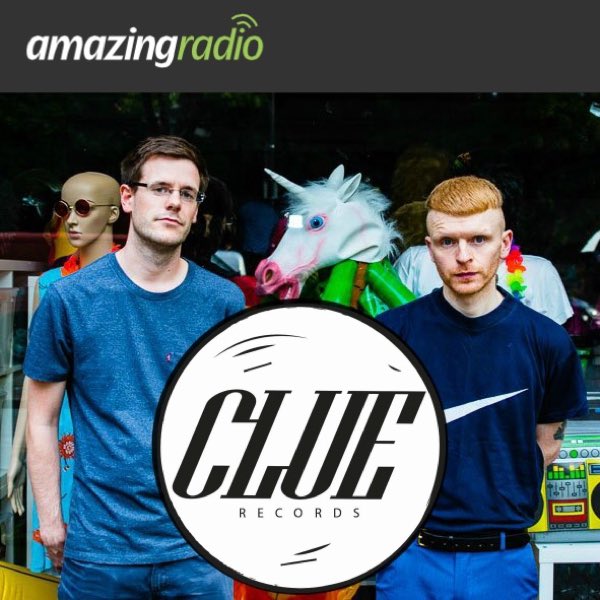 ---
LISTEN TO EVERYTHING WE'VE RELEASED
By signing up you agree to receive news and offers from Clue Records. You can unsubscribe at any time. For more details see the privacy policy.
CRUSHED BEAKS - SKY BURIAL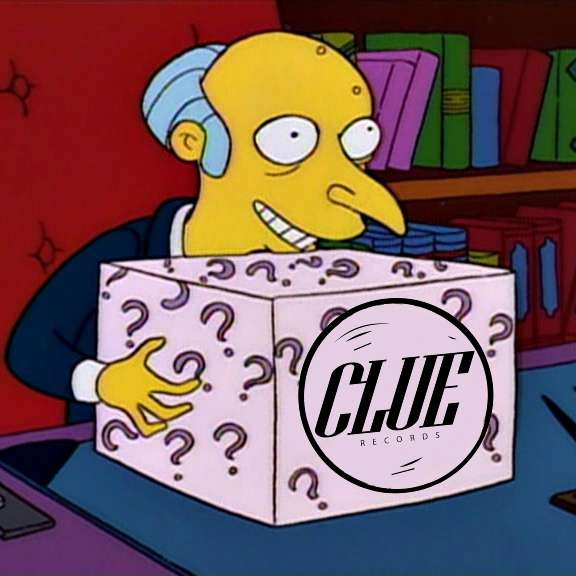 MYSTERY BOX
$8.22
AVALANCHE PARTY - MILLION DOLLAR MAN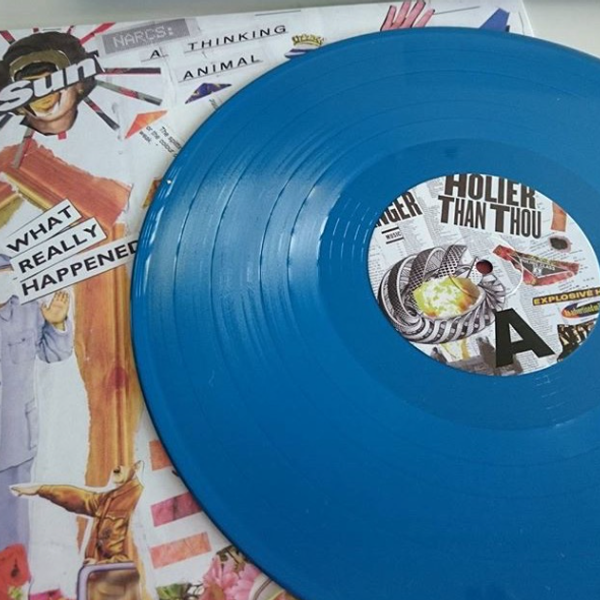 NARCS - A Thinking Animal [BLUE VINYL]
$13.71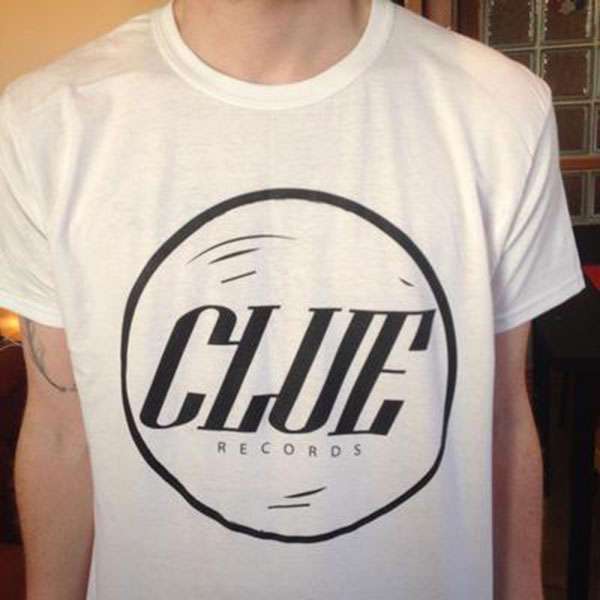 Clue Records T-Shirt
Sold Out
NARCS - RAUS [LIVE FROM THE CHAPEL]
AVALANCHE PARTY - I'M SO WET
SUNFACE- WON'T TELL YOU I LOVE YOU UNLESS I MEAN IT