NEW AVALANCHE PARTY VINYL - MILLION DOLLAR MAN
WIN A 'PORCELAIN' TEST PRESSING - ONLY 5 EXIST
Avalanche Party's new single 'Million Dollar Man' is being released on a limited edition transparent coloured 7" vinyl with on-body etching.
Each copy comes with;
stunning etching on the body of the vinyl

a hand numbered sleeve

a download

a Clue zine

a chance to win a vinyl test pressing of their previous release Porcelain (read on below for info on this)
This vinyl release follows on from 'Porcelain', the vinyl of which sold out in just 3 weeks. This beautiful vinyl up is once again limited edition & we've put together a few bundle options for you. Get a copy HERE
As mentioned above, buy a copy of the vinyl + you could...
WIN A 'PORCELAIN' TEST PRESSING - ONLY 5 EXIST
Buy a copy of 'Million Dollar Man' on vinyl & you'll be entered into a competition to win a vinyl test pressing copy of Avalanche Party's last single 'Porcelain'. Test pressings are what we get to check the final product plays ok. They are extremely limited with only 5 of these in existence. We're giving away 3 copies of the test pressing. For each vinyl copy of 'Million Dollar Man' you buy, we'll enter you into the bucket to win a copy of the test pressing.
Buy 1 copy = 1 chance to win a copy

Buy 2 copies = 2 chances to win a copy

Buy 1 Million copies = 1 Million chances to win a copy (there aren't 1 Million copies available, just being clever cos of the song title. Soz m8...)
Get yours HERE
Check out the video for MDM below, stick it in your Spotify playlists or listen on your preferred platform below...
Listen to the track on your favourite streaming platform HERE
---
OUR NEW MUSIC PLAYLIST
The reason we started this label was to support acts we love & to regularly find new music. This hasn't changed & although we can't work with everyone we want to, we still want to share what we like. Twice each month we pick a bunch of songs we love & stick them in our 'CLUE-NEY TUNES' playlist. At the end of the 2 weeks we wipe it & start again. Have a listen and if you like it, follow it & return to it every fortnight for a new bunch of tunes we think are ace...
---
TIPPING POINT TIPPER
Canny few t's in that eh? It's like the PG Tips factory. Anyway...
I was asked by the ace people at Tipping Point to pick out a few acts I think are mint, find out who I picked by heading HERE
Photo by Andy Benge
---
AVALANCHE PARTY vs CANSHAKER PI - TOUR
These 2 titans go head to head in October. There'll be tasks to decide the headliner of each night. Get your tickets HERE
There are still a handful of Avalanche Party t-shirts available HERE
---
GRAB YOURSELF A LUCKY BAG
Remember parties when you were a kid where you'd run about to Barbie Girl by Aqua & there'd be a buffet. And as you were leaving they gave you a lucky bag with a balloon & toy & sweets and all that??? Or them lucky bags where you'd get a load of toys & some crayons & a lolly??? Class eh???
Well we've got some new tote bags & instead of just saying "We've got some new tote bags" we're saying "Get yourself a lucky bag".
To find out more about what you'll get in the tote, head HERE
---
AVALANCHE PARTY IN NME
AVALANCHE PARTY​ have been called out by NME​ as one of their favourite up and coming artists on the northern circuit.
"The songs from this gang of garage-punks come with a tsunami of mega-riffs and eardrum-popping bass lines. Definitely don't want to wear your Sunday best to one of their raucous gigs"
Read the full piece HERE
They recommend you check out 'Porcelain' so best get spinning eh???
---
NEW PLAZA VIDEO - IN THE KNOW
Check out the ace new vid from PLAZA,
The 405 kindly offered this about the track "With tracks as immediate as this latest single it would seem PLAZA are set for nationwide acclaim and recognition of their hallucinatory brand of indie-rock". Read the full write up here.
Huge thanks to Adam Gofton for working with the band on this.
---
THIS IS RADIO CLUE
We host a monthly show on Amazing Radio which you can listen to here.
Subscribe to the podcast version on iTunes here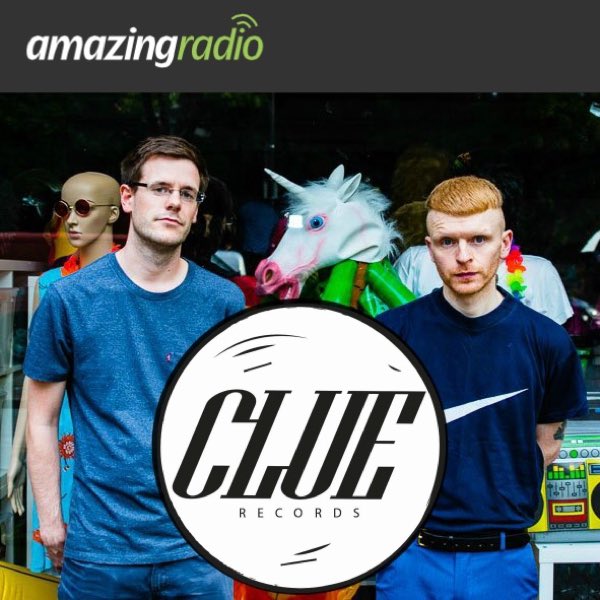 ---
LISTEN TO EVERYTHING WE'VE RELEASED
By signing up you agree to receive news and offers from Clue Records. You can unsubscribe at any time. For more details see the privacy policy.
AVALANCHE PARTY - MILLION DOLLAR MAN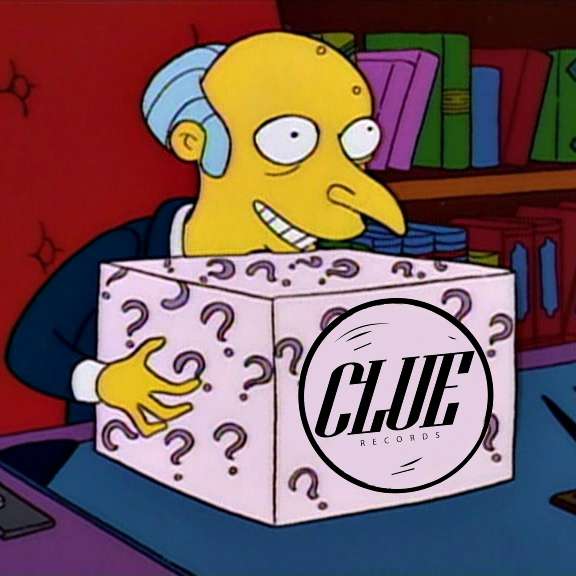 MYSTERY BOX
$8.43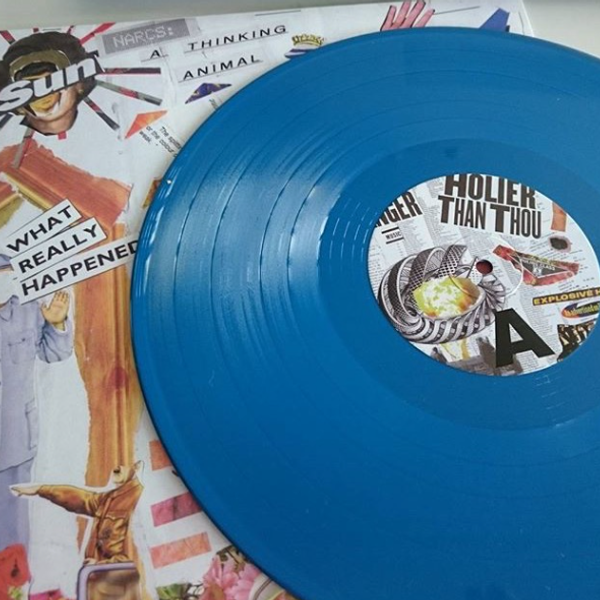 NARCS - A Thinking Animal [BLUE VINYL]
$7.02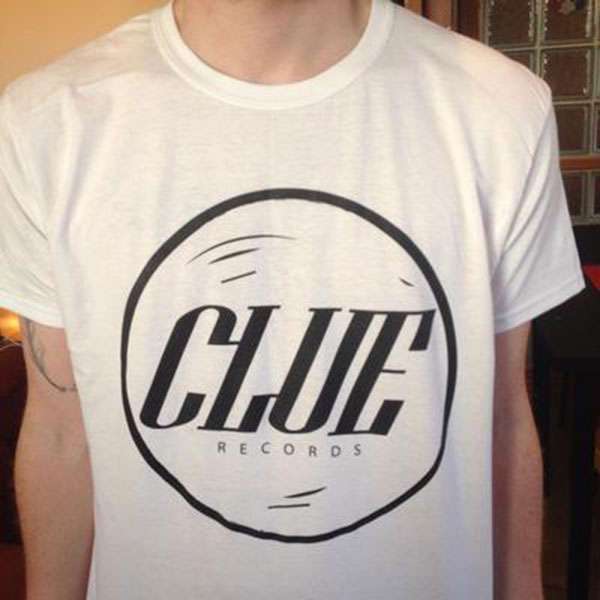 Clue Records T-Shirt
$8.43
NARCS - RAUS [LIVE FROM THE CHAPEL]
AVALANCHE PARTY - I'M SO WET