OUR NEW SIGNING - CRUSHED BEAKS
Excited to announce our biggest signing to date! Crushed Beaks will release their new album 'The Other Room' with us.
Check out lead single Honesty Box...
It will be released on a very limited edition vinyl with 2 versions available
a clear vinyl with orange splatter version
a transparent orange version
These are limited to 150 copies each.
They have previously release with Moshi Moshi, toured across the world & had rave reviews from Noisey, NME, The Line Of Best Fit & more. The new album is amazing & we can't wait to release it.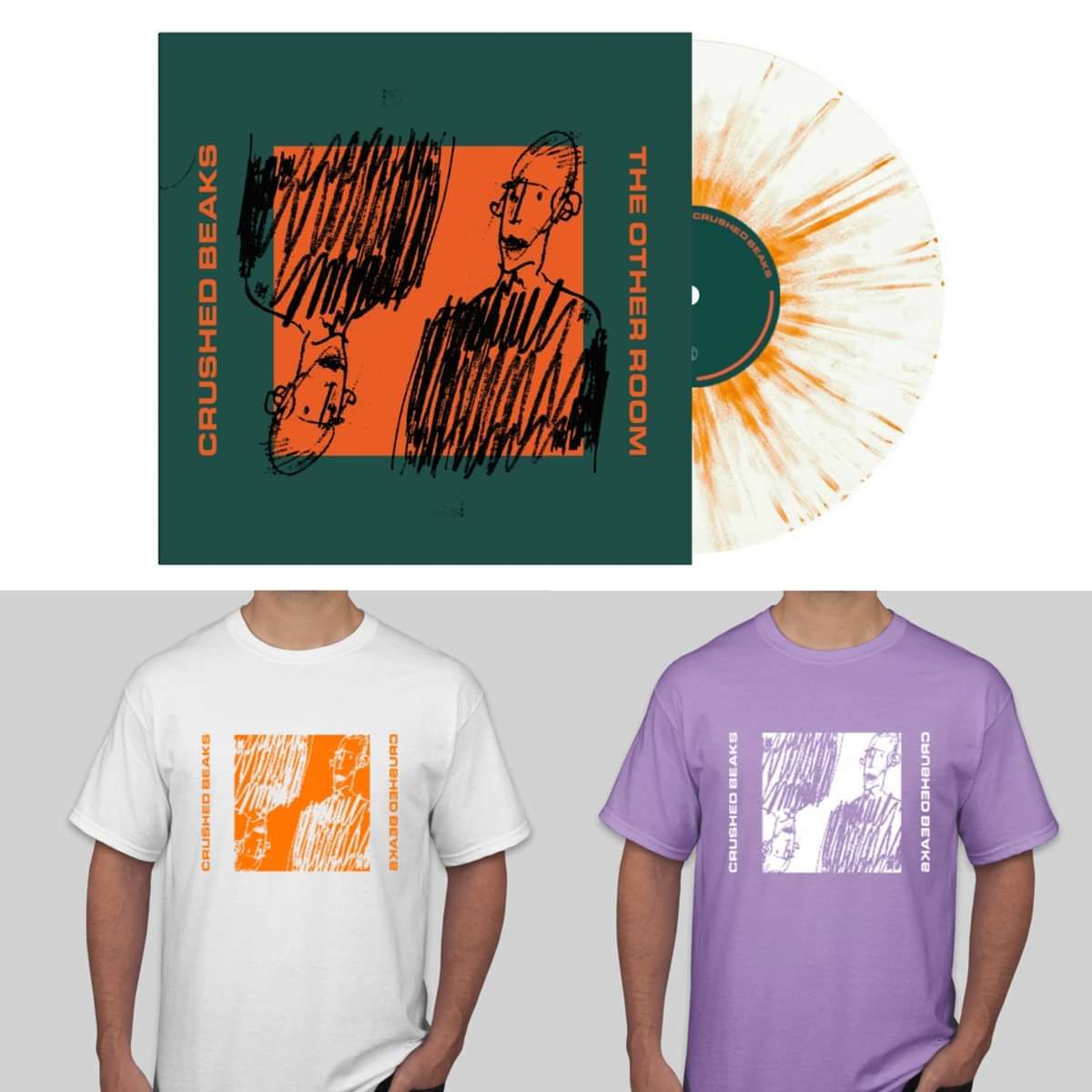 ---
LOCALS
We recently signed LOCALS, check out his first release with us below...
---
EDIT RADIO TAKEOVER
Edit Radio: Wanna pick a bunch of tunes & talk between them a bit? Me: Aye petal, sounds mint
That enthralling convo has led to you (yes YOU!!) being able to enjoy a podcast of me talking a bit & sharing proper banging choons.
---
NEW PLAZA - HOLD
New PLAZA tune is an absolute banger. Less than 3 minutes of it, well more-ish.
---
GAWJUSS - DEBUT EP
Buzzing to release the debut, self-titled EP from Kieran Clarke's solo-project, Gawjuss.
Listen to it HERE
---
NEW AVALANCHE PARTY VINYL - MILLION DOLLAR MAN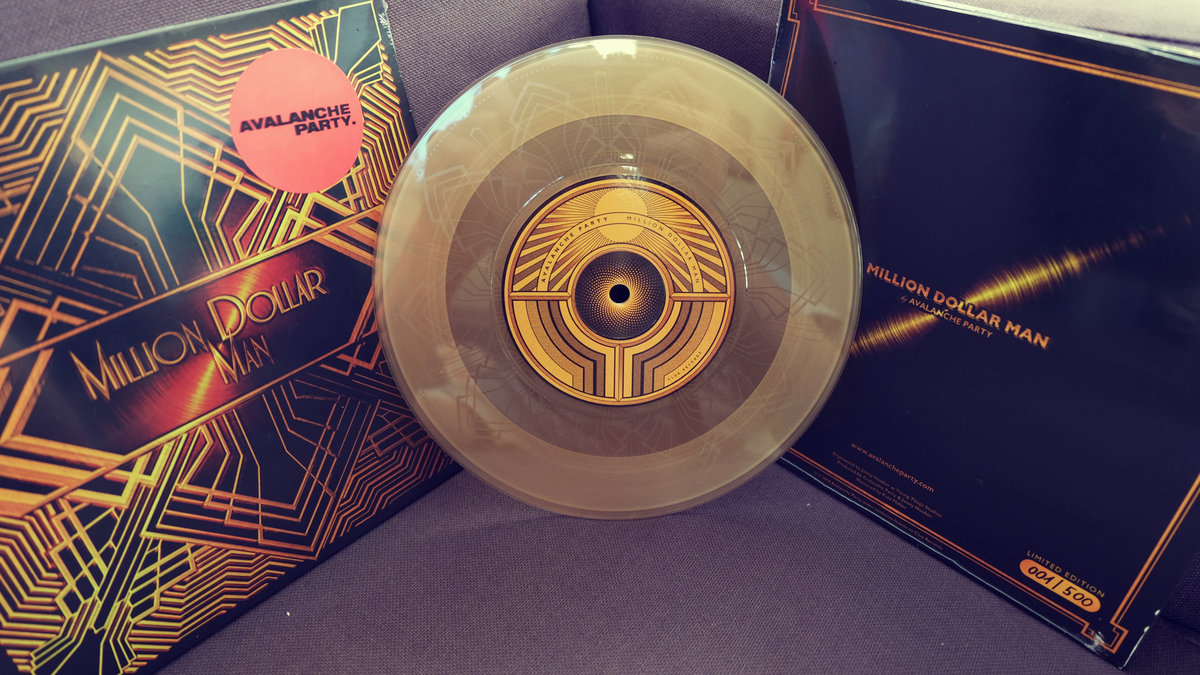 Avalanche Party's new single 'Million Dollar Man' is being released on a limited edition transparent coloured 7" vinyl with on-body etching.
Each copy comes with;
stunning etching on the body of the vinyl

a hand numbered sleeve

a download
Listen to the track on your favourite streaming platform HERE
---
TRASH - ABSOLUTE TRASH
Everything they've released on a heavyweight 180g double vinyl album
We've put everything TRASH have released on a heavyweight double vinyl.
Get your copy HERE
---
NEW SUNFACE
Check out the new video from Daniel Longmore's solo project
---
OUR NEW MUSIC PLAYLIST
The reason we started this label was to support acts we love & to regularly find new music. This hasn't changed & although we can't work with everyone we want to, we still want to share what we like. Twice each month we pick a bunch of songs we love & stick them in our 'CLUE-NEY TUNES' playlist. At the end of the 2 weeks we wipe it & start again. Have a listen and if you like it, follow it & return to it every fortnight for a new bunch of tunes we think are ace.
---
GRAB YOURSELF A LUCKY BAG
Remember parties when you were a kid where you'd run about to Barbie Girl by Aqua & there'd be a buffet. And as you were leaving they gave you a lucky bag with a balloon & toy & sweets and all that??? Or them lucky bags where you'd get a load of toys & some crayons & a lolly??? Class eh???
Well we've got some new tote bags & instead of just saying "We've got some new tote bags" we're saying "Get yourself a lucky bag".
To find out more about what you'll get in the tote, head HERE
---
THIS IS RADIO CLUE
We host a monthly show on Amazing Radio which we release as a podcast every month. Subscribe & listen HERE.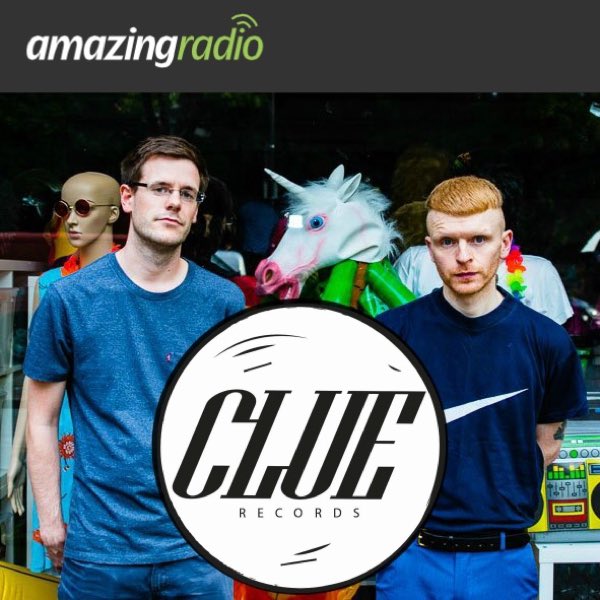 ---
LISTEN TO EVERYTHING WE'VE RELEASED
By signing up you agree to receive news and offers from Clue Records. You can unsubscribe at any time. For more details see the privacy policy.
AVALANCHE PARTY - MILLION DOLLAR MAN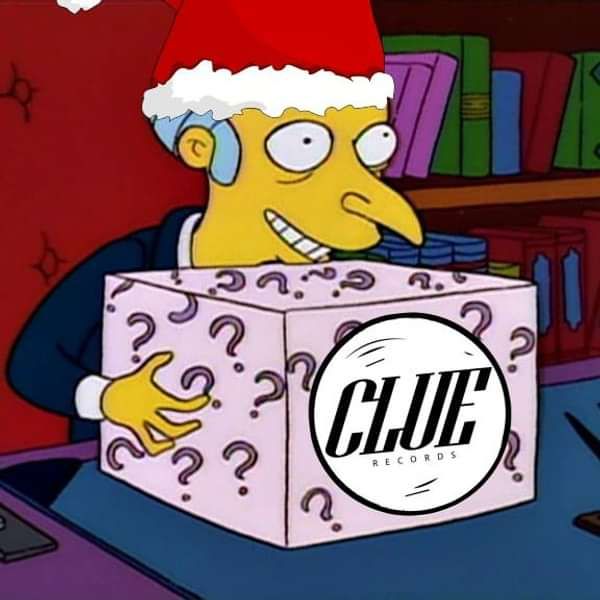 MYSTERY BOX
$6.86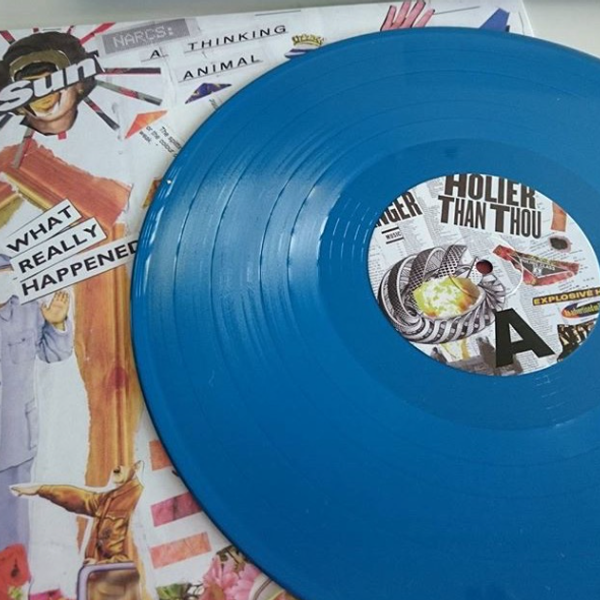 NARCS - A Thinking Animal [BLUE VINYL]
$6.86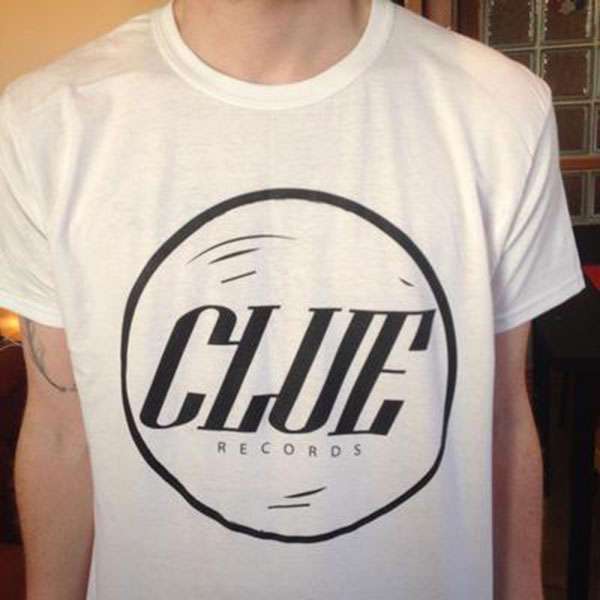 Clue Records T-Shirt
$8.22
NARCS - RAUS [LIVE FROM THE CHAPEL]
AVALANCHE PARTY - I'M SO WET
SUNFACE- WON'T TELL YOU I LOVE YOU UNLESS I MEAN IT