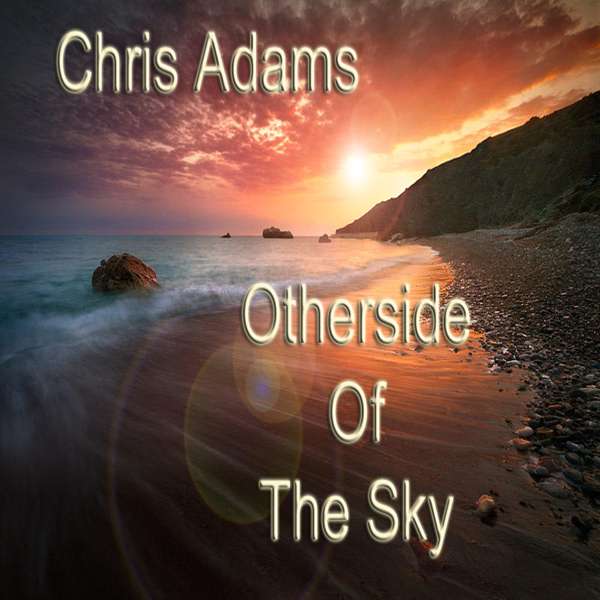 Otherside Of The Sky High Quality WAV.
Highest quality Wav files
Pay what you want ($1.33 minimum)
This release is high quality wav files and features my latest works plus 3 unreleased bonus tracks. Otherside Of The Sky Watchtower Tabla Rassa are all unreleased and only available here. Also included are mp3 files of all tracks.