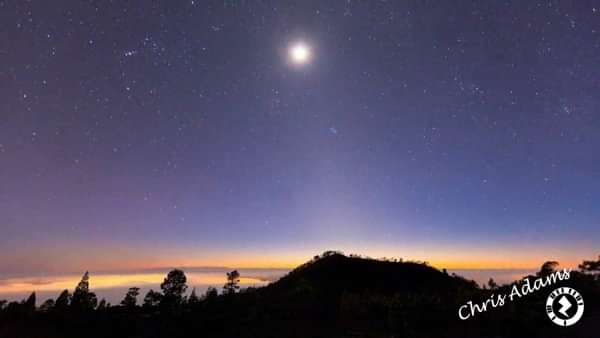 Echoes Of Floyd AR Interactive Poster
This beautiful poster comes to life with the AR app
Echoes Of Floyd AR Poster
Augmented Reality Poster that plays a new exclusive version of "Echoes Of Floyd".
Hang the poster, download the App ( ZAPPAR ) from the app store. Scan the code and watch the poster come to life. The audio is crystal clear, 5 times the definition of cd.
Once the app is activated the video can be downloaded to you device and played anywhere, any time. You can airdrop or chromecast the video to you HD TV.