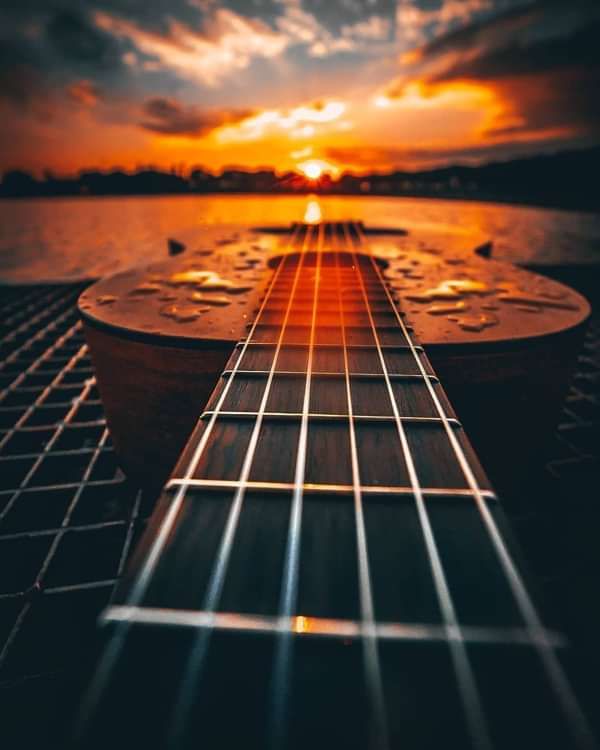 Complete Classical Guitar
over 10,000 pages of classical guitar music
The Complete Classical guitar
The complete classical guitar is a fully searchable/printable PDF book with over 10.000 pages of classical guitar music.
All the sheet music you will ever need for classical guitar in one fully searchable/printable PDF.
Includes the complete works of all the major composers:
Sor
Alboniz
Bach
Carcassi
Paganini
Tarrega
Villa-Lobos
Regondi
All for the amazing price of £10.00.
The PDF book will be sent via wetransfer once payment is received, a link will be sent to your email, this is because the file is 620mb.
Get it via the Buy Now button here to enjoy paypal buyers protection and full money back guarantee With a PayPal account, you're eligible for Return Shipping on Us, Buyer Protection and more.