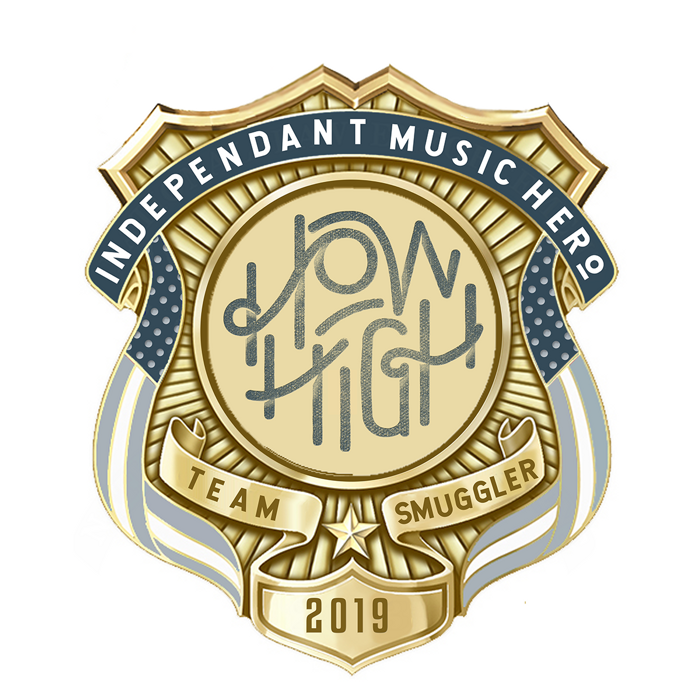 Independent Music Hero Sticker
Pay what you want ($6.92 minimum)
Hero's don't always wear capes... Support the music through choppy waters. With the recent collapse of their pledgemusic campaign resulting in the loss of a considerable amount of money we've received tons of emails asking how you guys can chip in and help out. What a team. This 'pay what you like' sticker idea is our response.
What's in it for you?? Well...3 things:
Every fiver spent on this sticker puts your name into a draw for a private concert from us to you! The more you spend your higher your chances. We'll come to your party/house/bedroom/shed/pub, whatever, and give you a very special private show.

Every time you post the digital copy with the hashtag #IndependentMusicHero we put you into another draw to win a rare Vinyl Test pressing of our new album! 1 of 9 printed. And the last one we have.

1 Flash your badge at a show and claim your free hug (as long as we're not on stage and are able to 😂)
So hopefully it has some value. We've sailed through stormy seas together and we'll get there this time, with the power of teamwork.
TeamSmuggler