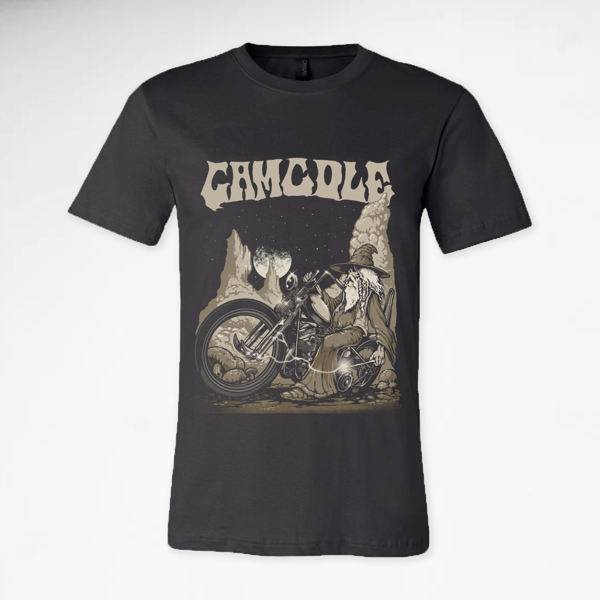 Wizard Chopper T-Shirt (Unisex) - DTG
T-Shirt washing instructions: Please turn inside out and wash at low temperature to protect the print.
Cam Cole T-Shirt with the official Stoner-Rock inspired Wizard Chopper Design. Made out of 100 % cotton.
T-Shirt will be shipped from Kansas, United States. Delivery times are approximately...