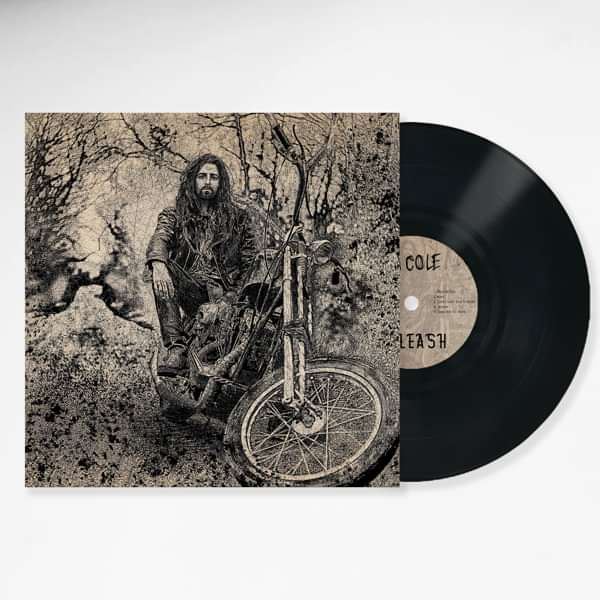 Unleash Vinyl
Cam Cole's 3rd album "Unleash" is the result of an incredible journey from the streets of London to stages all around the world. Recorded live at the legendary Rockfield Studios in Wales, supplied only with occasional guitar double tracking and vocal harmonies if the production team found it added to the songs, Cam is taking what is possible as a one-man band further than anyone ever before him.
Shifting seamlessly from heavy blues to folk to rock and metal, this 40-minute journey from the dirty opening chords of "Truth Be Told" to the 7-minute rock epic "Home" is a breathtaking ride and sees Cam unleashing all the sounds that accumulated in his head, creating one of the most unique rock albums of 2023 along the way.
Tracklist:
Truth Be Told
Vibes
I Just Don't Seek To Please
Freedom
Look Into The Moon
So Alive
Know What I Mean
Unleash
Slave To The Breaks
Home
Vinyl will be shipped from Kansas, United States. Delivery times are approximately...