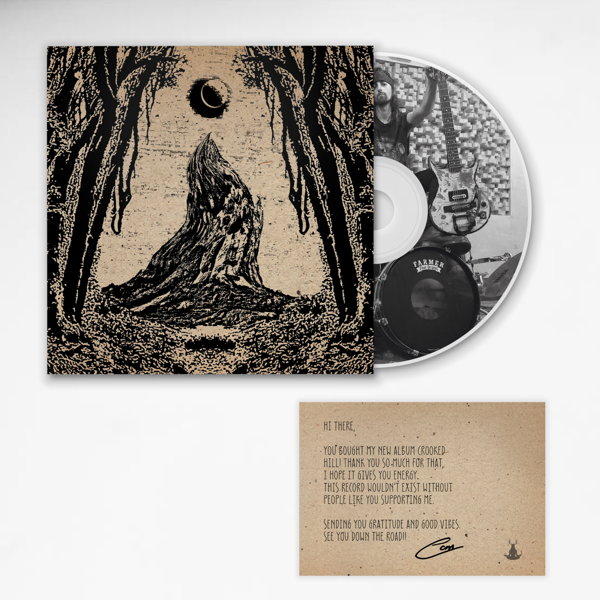 Crooked Hill CD
All orders come with a signed card from Cam
This bundle also includes: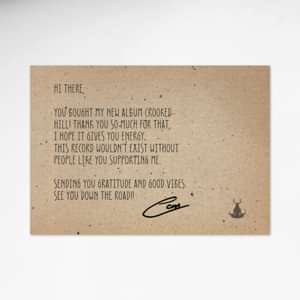 This bundle also includes:
Crooked Hill CD
Cam's 2nd album "Crooked Hill" is not just a collection of 12 heavy blues-rock songs. The album is a rallying cry of hope for how we can do better. It explores our lost connection with nature, our ways of how we deal with one another and our demons, and how that can lift us up or break us down.
The heavy, ferocious sound fits well in a time where people are looking to finally release all that pent-up energy. And Cam is just the right man for the job.
Tracklist:
Albion
Commercial People
Steam
I Don't Need To Live Your Way
High
Now That We're Here
Fear N' Wrath
Awareness
Heavy
Regret
Message In The Mountains
F### You Motherf#####
CD will be shipped from Kansas, United States. Delivery times are approximately...
Album Cover Artwork by the amazing Jose Palmer at Palmerscloud.