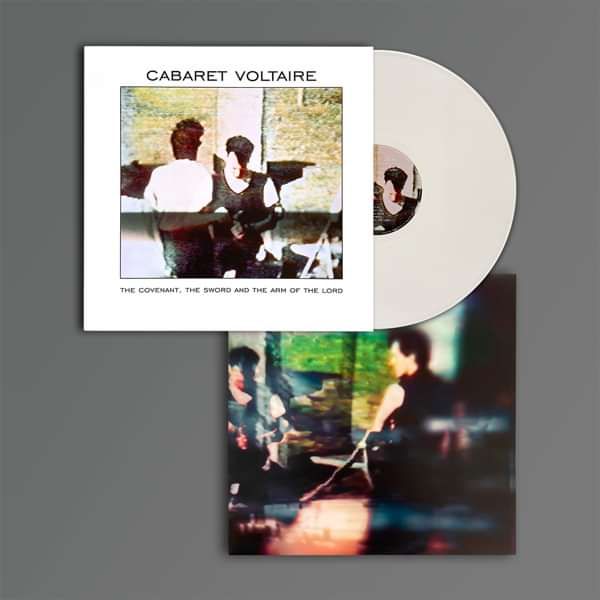 Cabaret Volatire - The Covenant, The Sword and the Arm of the Lord (Limited Edition White Vinyl)
This is Cabaret Voltaire's seventh studio album, originally released in 1985. The album peaked at #57 in the UK charts. 'I Want You' went on to be the single.
All audio has been remastered from the original tapes and is now available on limited edition white vinyl.
L21ST
I Want You
Hells Home
Kickback
The Arm Of The Lord
Warm
Golden Halos
Motion Rotation
Whip Blow
The Web