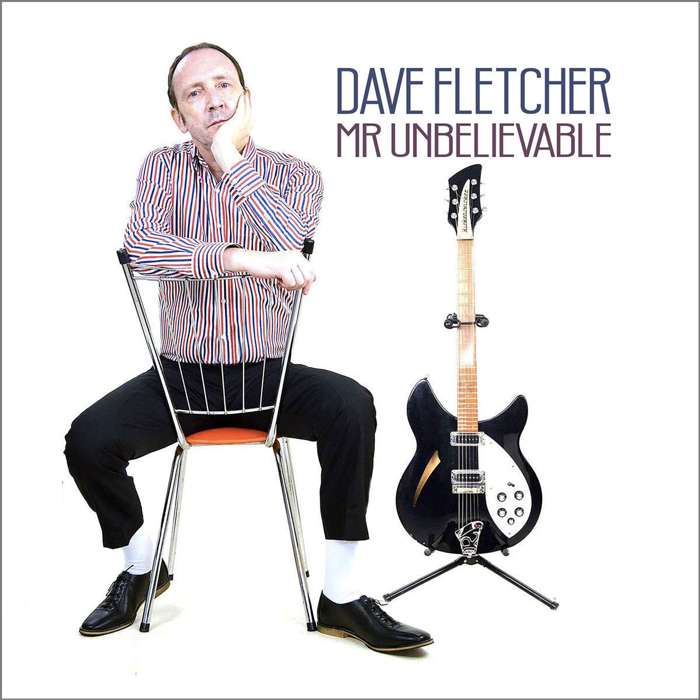 "MR UNBELIEVABLE" CD album
Dave Fletcher's first solo album "Mr Unbelievable." We still have some CD copies left of the first album with the original mix and mastering. MR UNBELIEVABLE (CD Album). Includes pull out insert with lyrics.
10 Original tracks by Dave Fletcher.
​1. Fat Cat City 2. One Who Was Blind 3. Never Give Up On a Good Thing 4. On a Different Planet 5. The World's Changing 6. Mr Unbelievable 7. If I Gave Myself To You 8. You Caught Me Dancing 9. Afraid of the Dark 10. Two Stars
If you'd like your CD signed, then please state this in the notes section at the checkout stage.