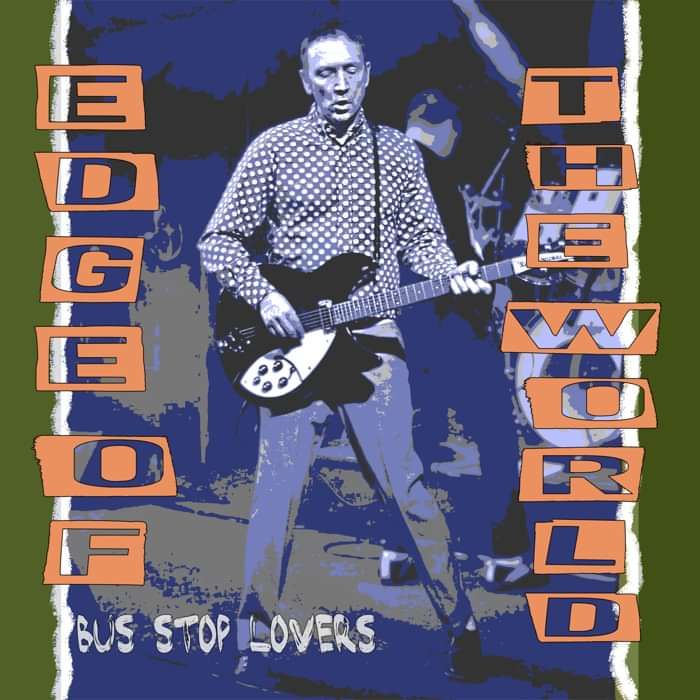 "EDGE OF THE WORLD" Download album.
Practice What He Preaches
This is Dave Fletcher's second album, this time under the guise of 'Bus Stop Lovers.' This album see's a return to the more hard hitting guitar based rock style that first inspired Dave into music back in the days of Mod, Punk and New Wave.
10 totally new original tracks!