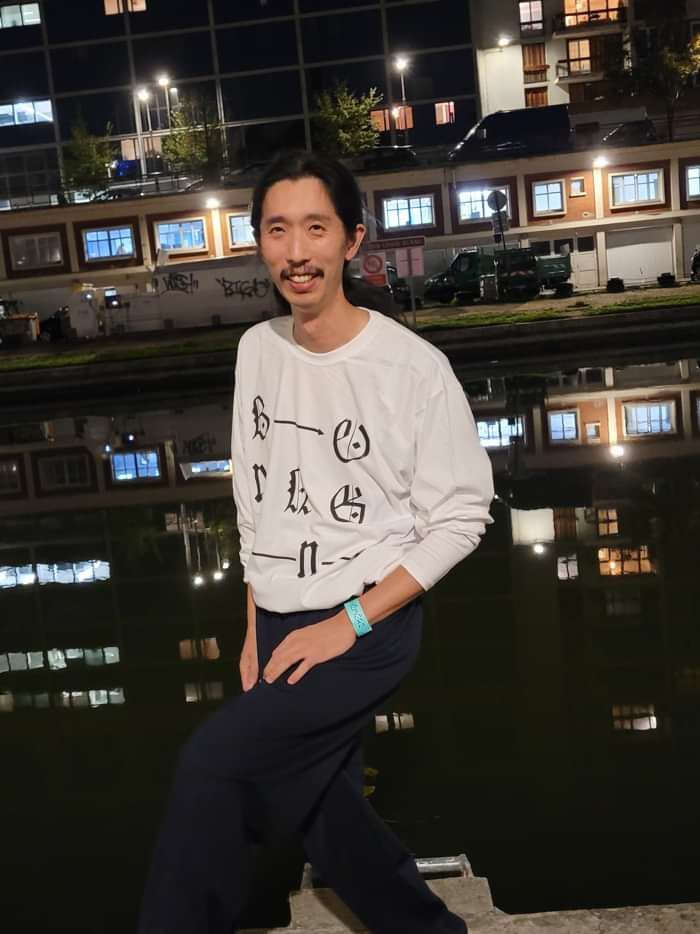 'Sold Out' - BO NINGEN 'Gothic' Long Sleeve Tour T-shirt. Now available in M, L, XL & XXL.
Designed by Kohhei - White T-shirt with Black print. Produced for the UK/Euro tour in 2022.
Very limited quantities left. Black print on white shirt. Designed by Kohhei and only produced in limited quantities. Long Sleeve Tee is made from 100% cotton and has a rib crew neck, fine knit gauge and is long sleeved.
Fabric 100% Cotton.
Weight White 140gsm