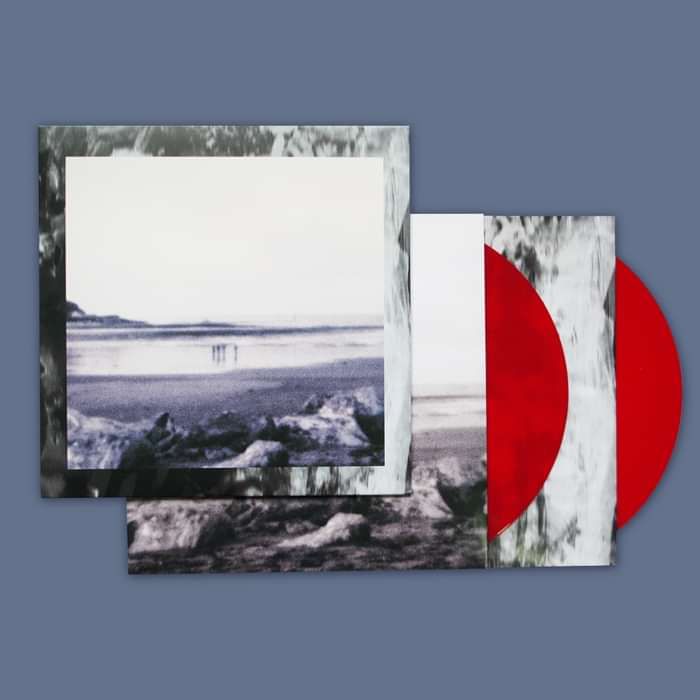 New - BO NINGEN: Rebuilt. Ltd Edition 'Blood Red' Double Vinyl
BO NINGEN's 1st album 'Rebuilt' released on Vinyl for the first time.
When BO NINGEN decided to re-issue their first album on double vinyl - for the first ever time - they didn't want to do the usual 're-mastering' or' re-takes'. NO! They 're-built" their our own debut album from a decade ago, using exactly the same material/sounds, "re-mixing" with their new interpretation and perception.. Taigen says "we simply wanna' listen to our 1st album again with fresh ears and mind" and we invite you to do the same. 10 Years on, BO NINGEN'S debut is more fresh and relevant than it ever has been – and this awesome 11 track take of it with new versions and mixes is a tour de force of historical value and wondrous possibilities. Pressed in blood red, ltd to 1000 units and never to be repressed.