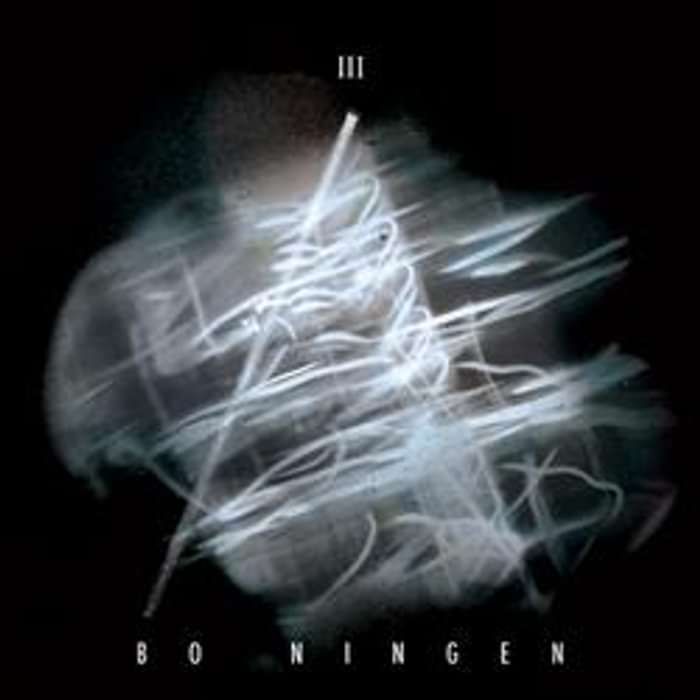 III CD Album - Waiting for new stock
Bo Ningen's third studio album.
'III' is a rich and accomplished album that has seen Bo Ningen evolve musically and illustrates a group with a singular vision, reaching for what they define as 'pure music', by turns esoteric and a no-holds-barred sensory assault. Collaborations with Jehnny Beth of Savages and Roger Robinson of King Midas Sound feature and they've sung partly in English for the first time.
*Track Listing *
Dadada
Psychedelic Misemono Goya
Slider
Inu CC
Mukaeni Ikenai
Maki - Modoshi
Mitsume Ogosokana Ao
Kaifuku