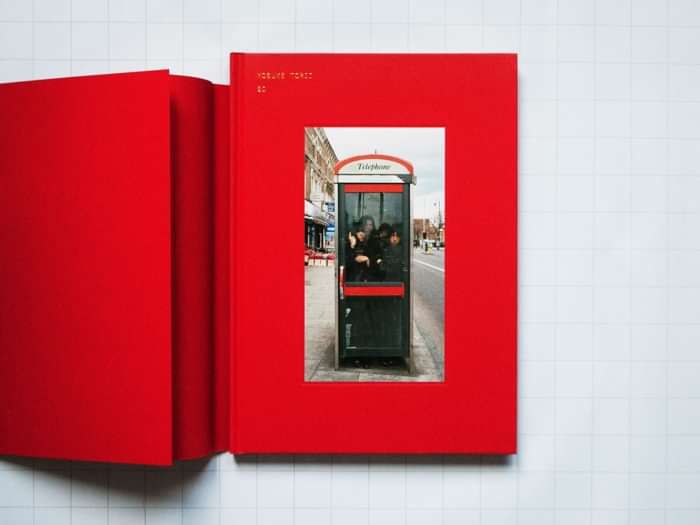 'Bo' - Photo Book - Limited - Sold Out!
A highly limited and unique photographic collection of Bo Ningen by renown photographer Yosuke Torii
Photographer Yosuke Torii has been crossing different fields and media including magazines, advertisement, live concerts etc. He keeps capturing moments of driving fluctuation and tranquility by well-calculated composition. He has focused on such diverse objects covering from overseas musicians, local indie bands, actors, actresses & talents to idols who all symbolize an atmosphere of the times.
For the first time in his career, he has published a photographic collection book "BO" in a very limited circulation featuring his best photographic works showing a personal insight of the band. For more information see Yosuke Torii's website (http://www.yosuketorii.com)