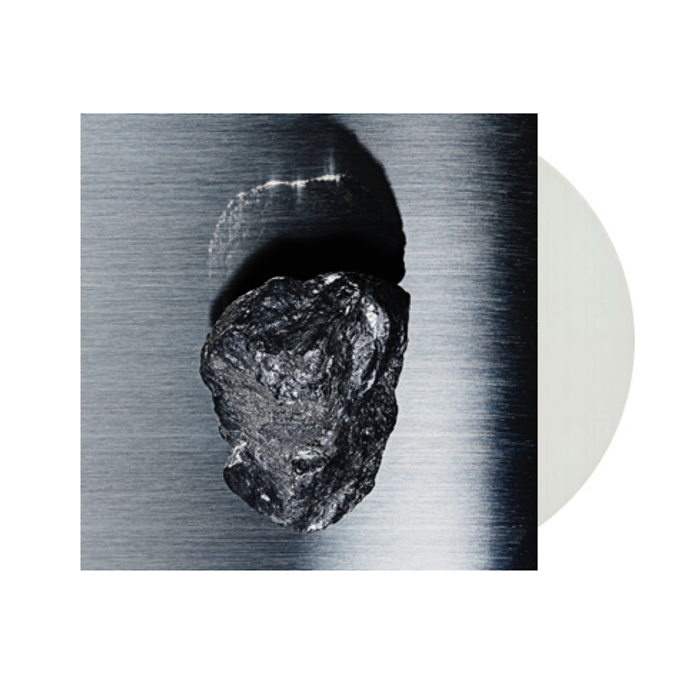 Bo Ningen - Sudden Fictions - Ltd White Vinyl - 'Back In Stock'
Released on 26th June 2020 - Ltd to 1,000 copies only
Recorded around the world in London, Tokyo, and LA in a constant search for inspiration, and embodying the contemporary art and music scenes where crossovers of different cultures are flourishing, BO NINGEN fuse disparate sounds and influences into a fierce, eclectic torrent of grooves that marks Sudden Fictions out as their most ambitious and accomplished work to date.
With guest vocals on single 'Minimal' by Bobby Gillespie, and Drew Brown on production duties—best known for his work on albums such as 'Amok' by Atoms for Peace, and 'Hyperspace' by Beck—the album is a voyage into new horizons for the exquisitely talented 4-piece.
Artwork created by Kohhei Matsuda and photography by Taira Kurihara.
Vinyl on pure white 12" strictly limited to 1000 copies.