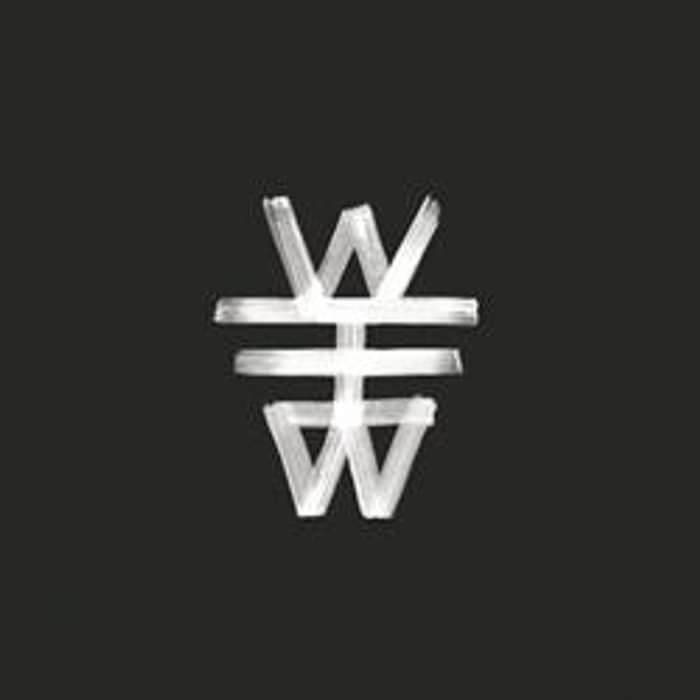 Bo Ningen & Savages - Words To The Blind - 12" Vinyl - Awaiting new stock
Performed originally at The Red Gallery, London on May 29th 2013.
'Words To The Blind' comprises of one 37-minutes long track. Taking their cross fertilisation a step further, following occasional live appearances together and Savages' Jehnny Beth guesting on Bo Ningen's third album 'III', 'Words To The Blind' is an astonishing piece of work, a 'simultaneous sonic poem' inspired by the Dadaist concept of the 'Simultaneous Poem'.