Ben Griffiths is a professional musician from Oswestry, with over ten years of performing, recording & teaching experience, and graduated from the University of Chester with a Masters degree in Popular Music in 2012. He performs regularly with multiple bands on stage, in pubs, clubs, orchestral pits and on ferries. Ben currently plays for Alpha Male Tea Party (Big Scary Monsters) as well as function band The Five Dollar Shakes. Ben is also an Ashdown endorsed artist.
Ben has toured all over the world, in venues across the U.K, Ferries (P&O) on the North Sea and even in Marine Bases across the U.S.A, Greenland, Puerto Rico & the Bahamas. Radio credits include original work being played on BBC Radio One, BBC Radio 6Music, BBC Radio Wales and BBC Radio Cymru. Studio credits include work with Grace Davies (X Factor Runner Up), Elsa Harris (Paul Simon) & Stewart Boyle (Tori Amos/OMD/The Christians).
To view examples of Ben's work, click the video links on the right hand side of the page.
Contact
E-Mail: griffiths.benjamineric@googlemail.com
Phone: 07807 229546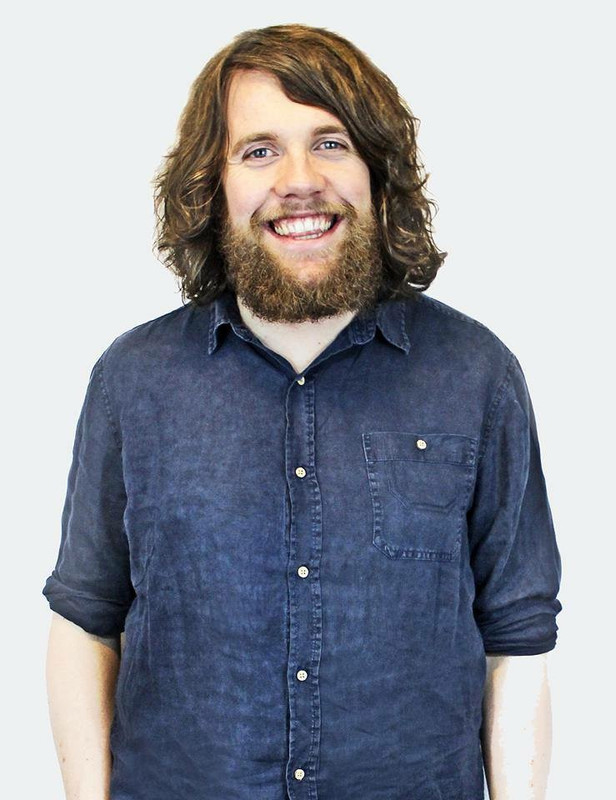 The Five Dollar Shakes - Scenes from 2018
Alpha Male Tea Party - Live at ArcTanGent Festival