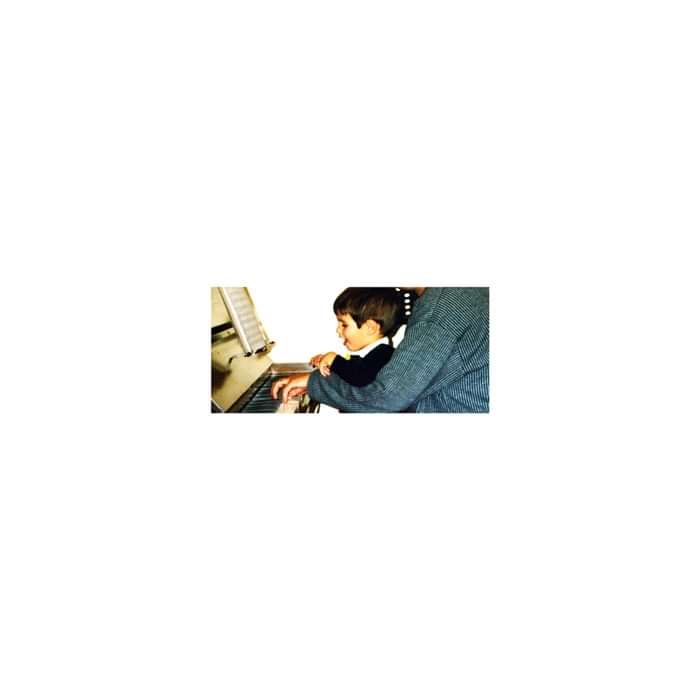 BONJOURNO! - Free Download
This is a Free Download of Ben Cipolla's original song 'Cicero'.
Download for free by joining the mailing list to receive news and offers from Ben Cipolla. You can unsubscribe at any time. We'll also ask you to confirm your location in order to help with future event planning. For more details see the privacy policy.
This service is provided by Music Glue. By submitting this form you agree to the terms and conditions
Ben Cipolla - Cicero Artwork by Ella Balebela
In exchange of your email address so you can keep on top of all things Cipolla, here is a direct download to a original song in Sicilain, called 'Cicero'.
Cicero (pronounced 'chichero') means Roman.
Ben can't really speak Italian.
Though one day he will show up to battle and conquer the laziness that is stopping him from learning his sister language.
The lyrics were taken from Vincenzo Ancona, a Sicilian poet, who always wanted to learn how to speak English. How ironic.
Translation below... a presto.
If I do not learn English soon, I'll be ruined. Damn this language I don't know how to speak! So much embarassment have I endured, not mentioning what else may be in store. In my own language I'm a Cicero, but I feel like I'm speaking to the wall when I speak English; this accursed tongue is made of scribblings, ciphers---it's all wrong!
Vincenzo Ancona (1915 - 2/23/2000)
WATCH THIS SPACE... a Sicilian albun is in the making