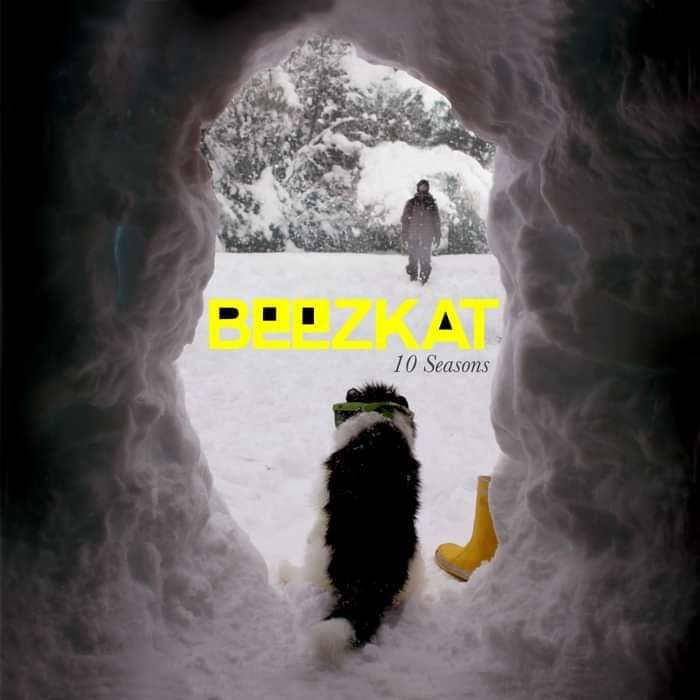 10 Seasons (album)
Beezkat is the brainchild of South London keyboard player Finlay Crowther. After years of sessioning with a myriad of artists, Fokn Bois, Chima Anya, Ron Pope, Odyssey, he decided it was time to step out from behind the keyboard battlements and set the kat amongst the pigeons.
The project is a live affair, with contributions from some of London's finest musicians, Afua, Florence Rawlings [Clean Bandit], Chima Anya, Sharliza Jelita and draws on elements of, electronica, jazz, pop, hip hop, and classical music with an aim to meld these styles into a coherent body of work.
10 seasons, was written over a period of 10 weeks last summer after the breakdown of a long term relationship, during a time when the weather in England was particularly bizarre. The subject matter is deeply personal mixed with moments of abstract escapism and charts the range of emotions experienced through various sounds, styles, and instruments.