Beezkat is the brain child of Finlay Crowther, a South-London based keyboard player and composer. After years of seasoning with a myriad of artists, Imagination, Odyssey, Fokn Bois, Ron Pope, he decided it was time to form his own band.
With 2 studio albums to date, Beezkat has primarily been a studio based project and experiment....until now.
Enlisting 3 of London's finest musicians, Akinori Fujimoto, Antoine Ollivier and Keri Arrindell, the Beezkat band is ready to shake things up.
Their debut EP Sonic Balloon fuses elements of disco, soul and electronica and touches on themes of space exploration, lost imagination, sleep deprivation and motivation gurus.
Sonic Balloon was recorded live in Brighton, using analogue synths, field recordings and digital blips and is available now!
Make sure you also catch one of Beezkat's scintillating live shows which fuse frenetic beats, disco bass, analogue synths and sassy vocals.
Get Exclusive Updates & Offers!
By signing up you agree to receive news and offers from Beezkat. You can unsubscribe at any time. For more details see the privacy policy.
SUBSCRIBE to our YouTube Channel >> click below >>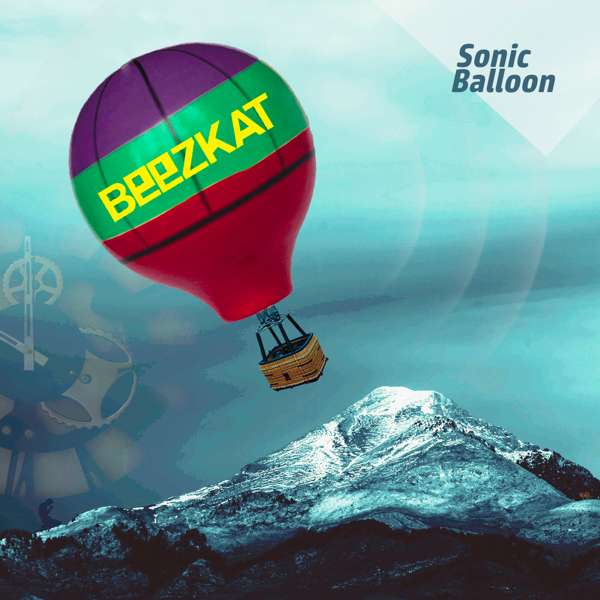 Sonic Balloon (ep)
$6.71