INDEPENDENT VENUE WEEK: WDR!
Black Doldrums + Sun Scream + Sleep Eaters + The Horse Heads
Buy Tickets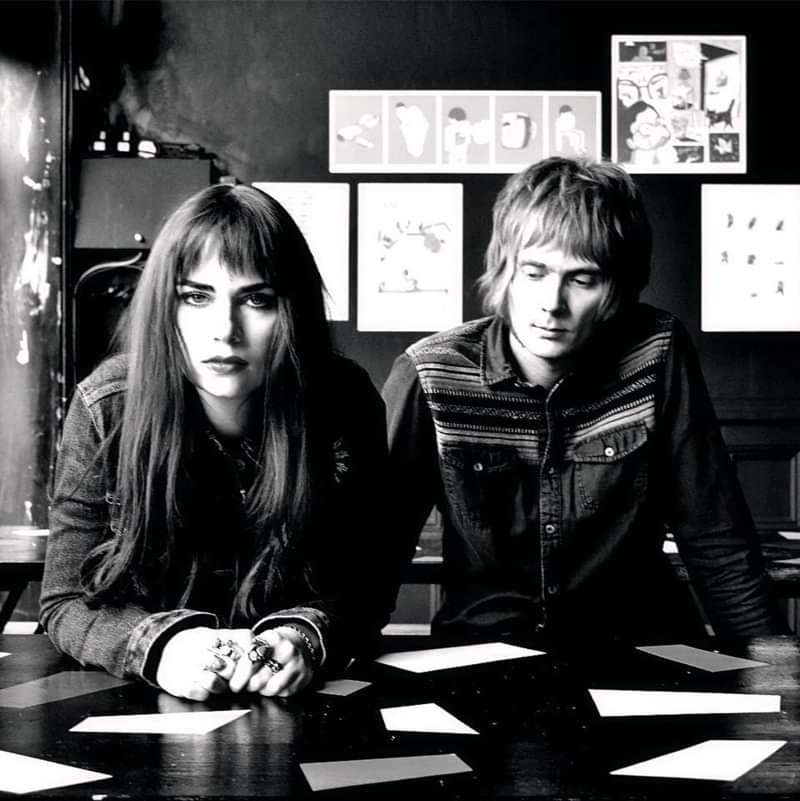 The lovely dudes at Bassment In Chelmsford have asked us to curate a killer show for Independent Venue Week 2019!!!
IVW is a great way to celebrate all the smaller unsung venues around the country, and with Bassment holding a special place in our heart we're stoked to be part of next years event.
Come party with us on Saturday 2nd Feb, you know it's gona be huge!
BANDS
Black Doldrums
London duo Black Doldrums are renowned for delivering multiple layers of echo-drenched guitar and heavy relentless drums, creating their transient and euphoric dark-psych, shoegaze and continuing to astonish audiences with sounds far greater than one may assume.
https://www.youtube.com/watch?v=odr1ktPm2A4
Sun Scream
Burys favourite psych dudes Sun Scream bring their dreamy surf vibes to Essex for the first time. Having just released a killer EP via Vinyl Hunter were sure 2019 is gona be a huge year for these guys! Check out the lead track Big Red Lazy Sun below..
https://www.youtube.com/watch?v=TcD4IBnQ4N8
Sleep Eaters
Sleep Eaters are a five piece Country Garage experience from South London. Formed in January 2018 the band have already played a host of huge shows supporting Mellah, Crows and Sugar Candy Mountain to name a few. The band have recently completed a UK tour supporting Drahla. Check out their killer debut 'Ghost On Fire' out via Strong Island Recordings below..
https://www.youtube.com/watch?v=P8yvbquunjg
The Horse Heads
Chelmsfords finest/loudest reprobates return for a second round of IVW madness and play for us for the first time! Hailed by the legend Steve Lamaq and signed to Cool Thing Records, you wont want to miss these dudes!
https://www.youtube.com/watch?v=ec-wxlBIgPY
WDR DJs spinning the best psych/garage around.
Bassment regulars 12-4am
Doors 8pm
£6 ADV availabe here
https://www.seetickets.com/event/wdr-presents-ivw-2019-w-black-doldrums-more/bassment-chelmsford/1297241
£8 OTD
18+
Line Up
Black Doldrums
Sun Scream
Sleep Eaters