Time Travels is out now!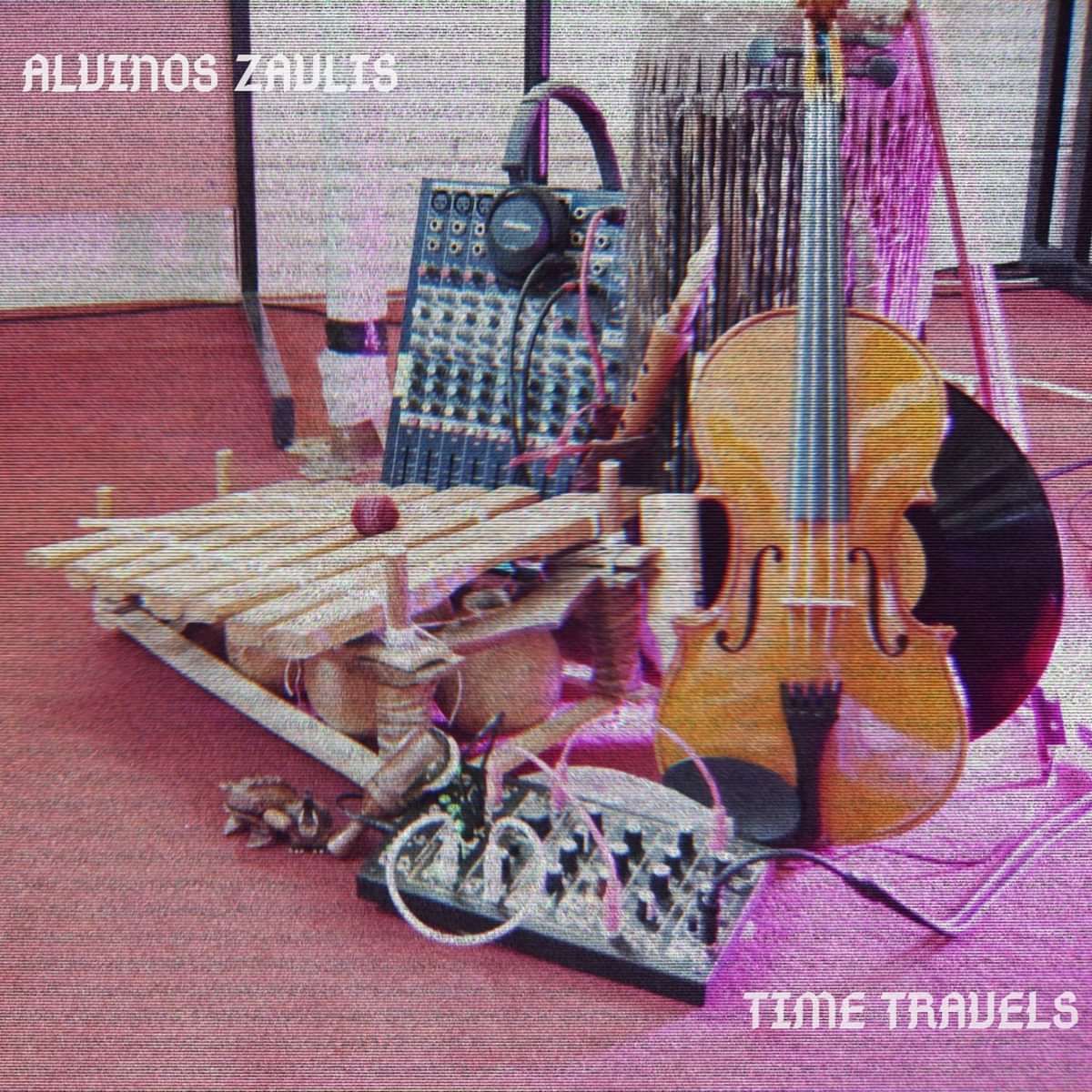 Time travels is my second studio album. Released on November 3rd 2019, it is my most challenging and ambitious project yet and I am so eager to hear your thoughts on it.
The album is the result of a year of extensive studies on time signatures and rhythmic characteristics from cultures from all over the world. I had the pleasure of studying African, Asian and Greek music and what makes music in their cultures so much richer rhythmically than in Western music. All the songs of the album with the exception of Fading, have time signatures different from the usual 4/4 that one comes across in electronic music. I experimented with polyrhythms and tempo changes as well as with different live percussion instruments to keep the album authentic and organic. Sonically the album fuses elements from my favorite genres such as Jazz, Cinematic music, IDM, Experimental music and Drum and Bass. I used mostly analogue synthesizers and I got to play the violin on several tracks as well as the Armenian Duduk, a very characteristic flute which can be heard on the songs Dancing with the devil and Red snow (interlude). This album is definitely a passion project of mine and something I am very proud and eager to share with the world.