Wo(man) poem for 'Poetry Day'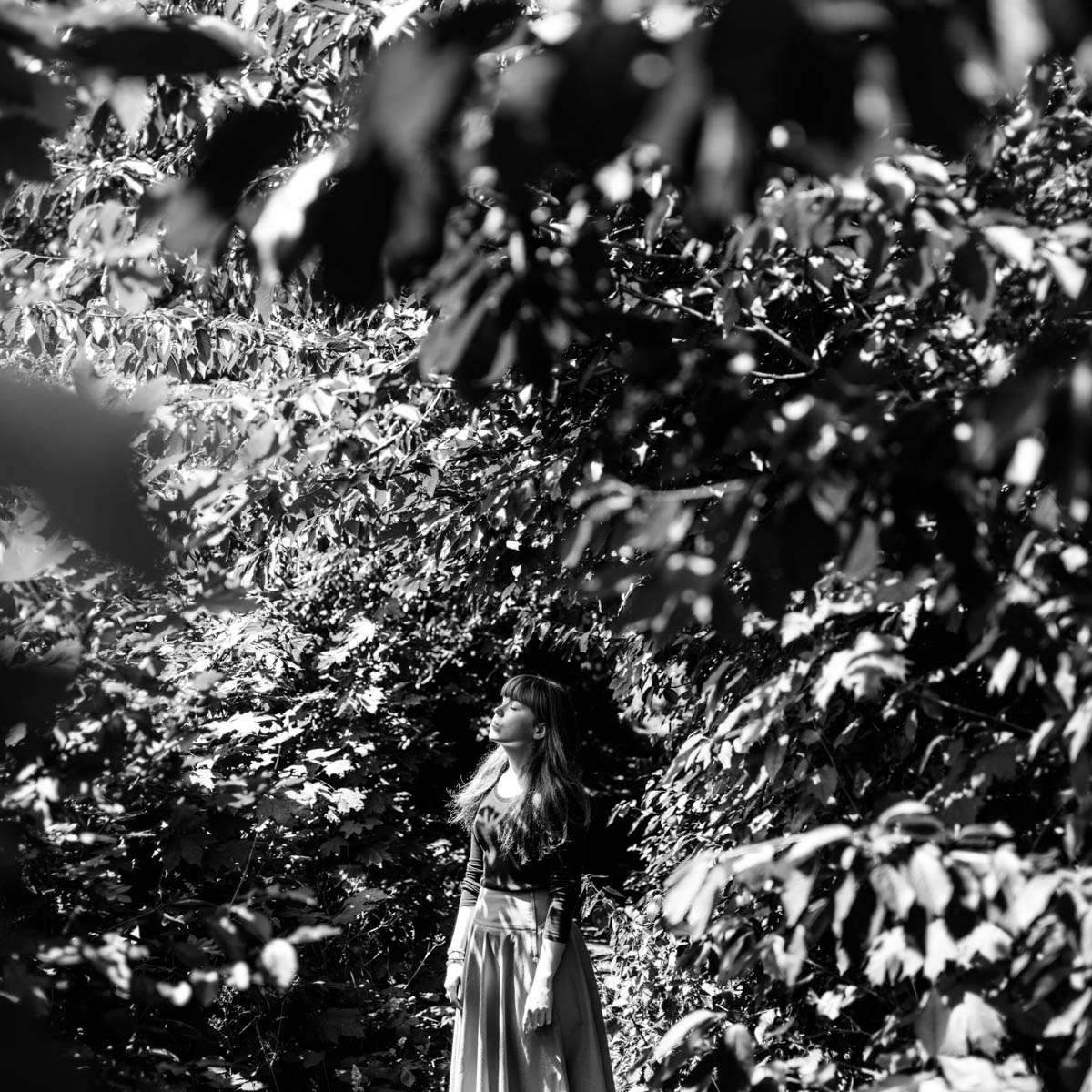 To celebrate Poetry Day, I'd like to a share a new poem with you 'Wo(man)' taken from my new book of poetry '*The Heart's Highway' *which will be available next month.
Wo(man)
Some days are all woman
Some nights are all man
Turn to switch sides at sunrise
Their dance starts once again
Some lake are all woman
Some ponds are all man
I dry off in June light
I dip my toe in the man
Some vases are woman
Some glasses are man
Some plants need caress
Some water needs strong hands
Some lips are all woman
Some eyes are all man
Both see from their hearts
Both hold out their hands
To consider,
                  is a lotus all woman?

                  is a fennel all man?

One silent as the desert
One yearns to understand
'Wo(man) by Alessi Laurent-Marke, copyright 2017'
Photo by [Julien Bourgeois)]((http://www.jbourgeois.com/)