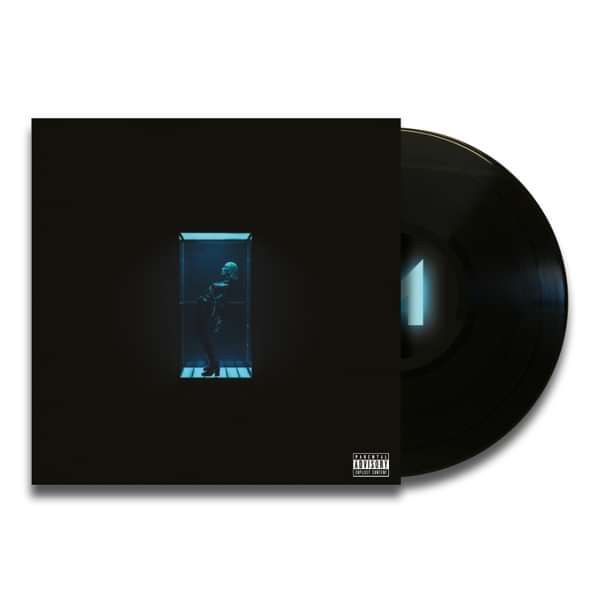 Seize The Power - LTD BLACK VINYL
YONAKA are back to Seize The Power on 20 May 2022 with a new limited black vinyl run of the hugely successful mixtape.
This incredibly honest body of work explores themes such empowerment, hopefulness and acceptance. Spanning 8 tracks produced entirely by the band, it includes previous singles Raise Your Glass, Call Me A Saint, Ordinary and title track Seize The Power.
Theresa said of the mixtape, "Seize The Power is a collection of songs to empower you. We all possess the power within but through life we are always put down by others, told to be quiet and not express ourselves; this makes us less confident and we lose ourselves. I wanted to take back control and yes, I'm not in control all the time but when I'm there I'm untouchable. This is a wake up call. Anyone can be anything they put their mind to. Be who you want! Everything up until now has lead to this moment so take the moment and make it yours and enjoy it."
Dubbed "the wild spawn of Yeah Yeah Yeahs and Royal Blood", in 2021 YONAKA played the biggest UK Summer rock festivals of the year from Download Pilot to Reading & Leeds and then toured with Nothing But Thieves in the Autumn. Fronted by the fiery Theresa Jarvis, the group debuted in 2016 with their debut EP Heavy in 2017, later issuing their debut album Don't Wait 'Til Tomorrow in 2019.
Tracklist
SIDE A
Ordinary
Seize The Power
Get Out
Raise Your Glass
SIDE B
Clique (Ft Fever333)
Greedy
Call Me A Saint
Anthem (with Barns Courtney)