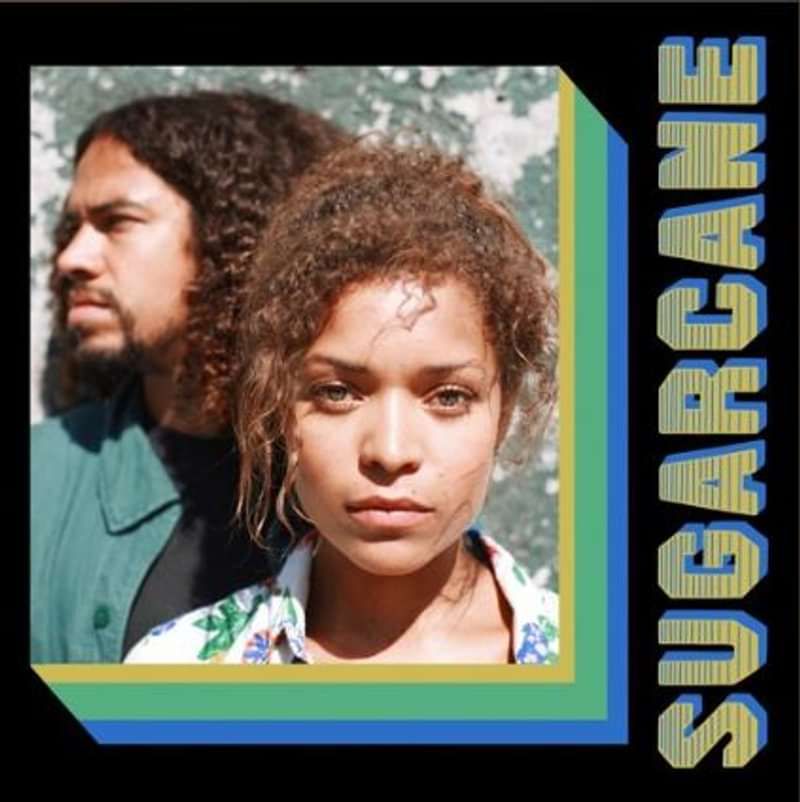 Good Neighbour presents:
Live music from Sugarcane plus guests
5 + booking fee
Entry Requirements: Under 18 yrs accompanied by an adult
Sugarcane's hybrid sound updates vintage bossa nova and calypso for twenty-first century London. With one British parent and one from the Caribbean, it's not surprising that Robin French's music is a post-Colonial jumble. Acoustic backyard sambas meet French chansons, Bahian drumming melds with Trinidadian steel pan, an old drum machine, and a toy melodica.
We can't wait to welcome them to Good Neighbour. Check out their music at https://soundcloud.com/sugarcaneband/one-specific-thing-1