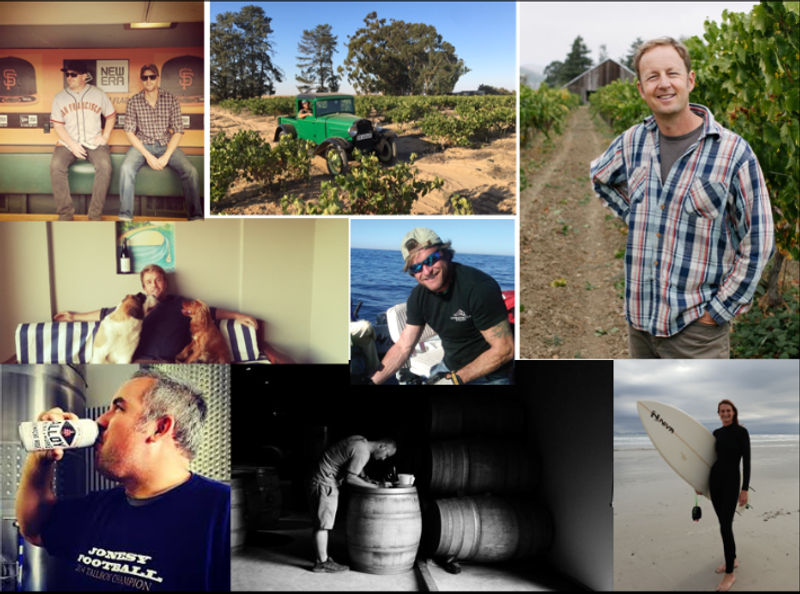 Good Neighbour presents:
Secret California, hidden gems of the West Coast with Nekter Wines
8 + booking fee
Entry Requirements: 18 Years plus
An exploration through the Californian wine scene with Jon Davey from Nekter Wines.
Jon will be showcasing 7 incredible and inventive wines from this power house region of the New World. Not available on the high street - or virtually any street in the UK - these wines are made by boutique producers, using low intervention methods to deliver hand crafted and beautifully balanced wines.
Jon and his team are passionate about roaming California to find you these highlights. Here at Good Neighbour we're very excited for you to share in these discoveries....